Welcome  Global Education Training & Services

 

(GETS)

We take pleasure informing you Global Education Training And Services (GETS) established in the year 2002 is among the leading organisers of educational exhibitions, educational seminars and other related educational activities in Malaysia
This achievement is partly due to our close collaboration with the various State Education Departments in organising the said exhibitions. This is backed-up by thirty two years of experience gathered locally and overseas in the field of education further to this we are proud to inform your good self that we hold the rights to also promote International Educational Exhibitions in various countries. To date, a survey will show all exhibitions organized by GETS have been a resounding success.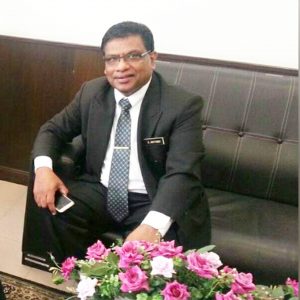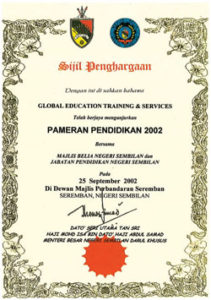 The first GETS – JPN education exhibition organized by GETS was held on 25 Sep 2002 at Seremban Town Hall in Negeri Sembilan. It was such a tremendous success that GETS was invited to hold such Education Exhibition in others major state and district in the country. This was to enable students in the rural areas to also have access to educational opportunities.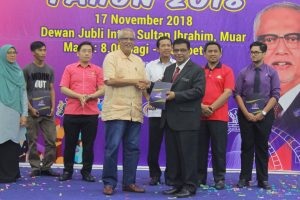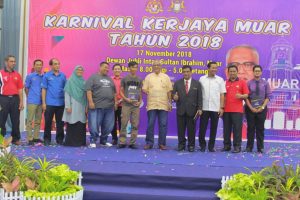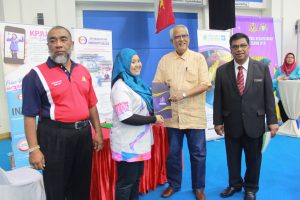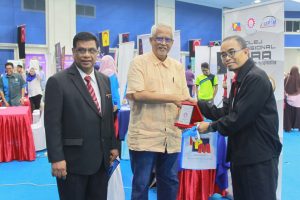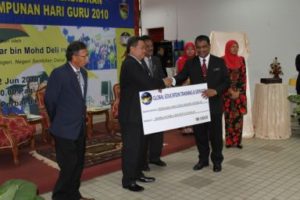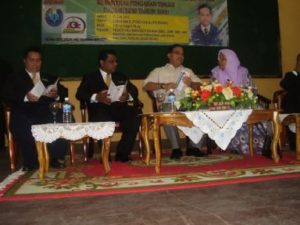 Almost all the major state and districts in the country are covered by the GETS – JPN Education Exhibition which is held once a year. The Education Exhibition are usually held in conducive environments such as in air-conditioned town halls located in the most convenient part of the towns. Schools and colleges are also notified through the respective education departments.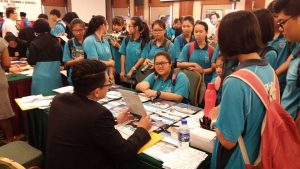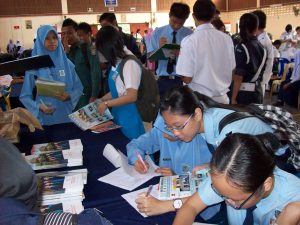 In the state education exhibition the number of visitors ranges from 6000 – 9000 per day. In the district education exhibition they range from 2000 – 3500 per day. Most of the visitors are genuine students who are looking for places to peruse their education. The GETS Education Exhibition is a very cost effective way for colleges and universities to reach-out to students, parents, school counselors and working adults throughout the country. The education exhibition also acts as a "one stop education center" for students and school-leavers to obtain all the necessary information from a wide range of colleges and universities. They can directly receive details from college officials about courses, academic requirements, intakes dates, tuition fees, accommodation facilities, travel arrangements and study loans.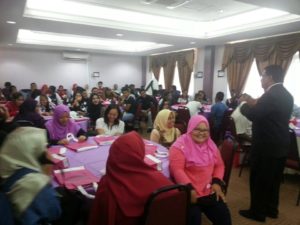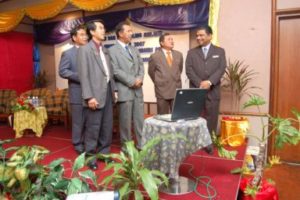 The GETS Education Exhibition plays a very vital role in nation building. It has been educating thousands of Malaysian students from throughout the country for more than 19 years, GETS looks forward to continuing its noble educational service not only locally but also internationally

.