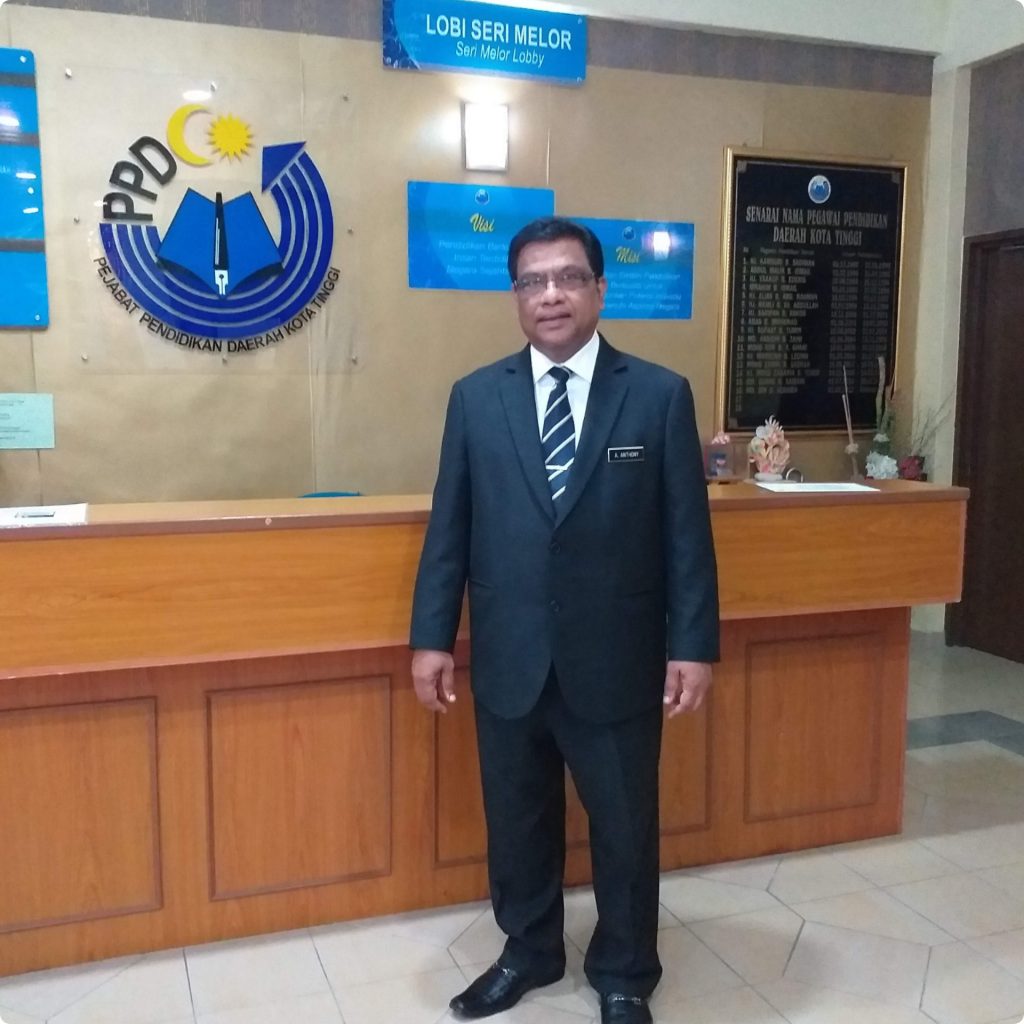 21st Anniversary Message from the Founder Anthony Adaikalam (GETS)
Thank you for inspiring us in all these years, Your satisfaction is what motivate us to thrive continuously in the market. You are not just our partners, you are the asset that we value.
Thanks for being a part of us!
Global Education Training And Services (GETS) established in the year 2002 is among the leading organisers of educational exhibitions, educational seminars and other related educational activities in Malaysia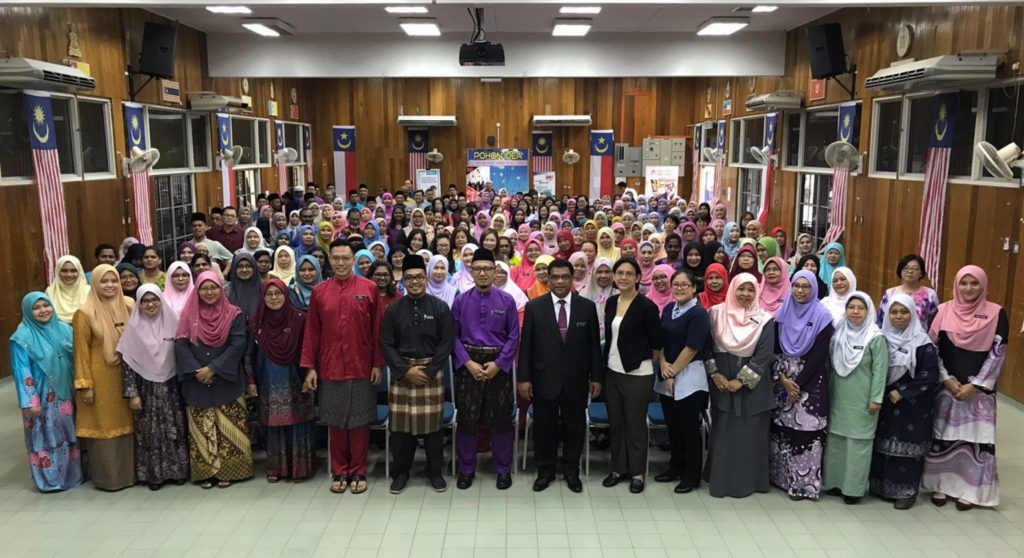 This achievement is partly due to our close collaboration with the various State Education Departments in organising the said exhibitions.
GETS-JPN 2023 EDUCATION DEPARTMENT COLLABRATIONS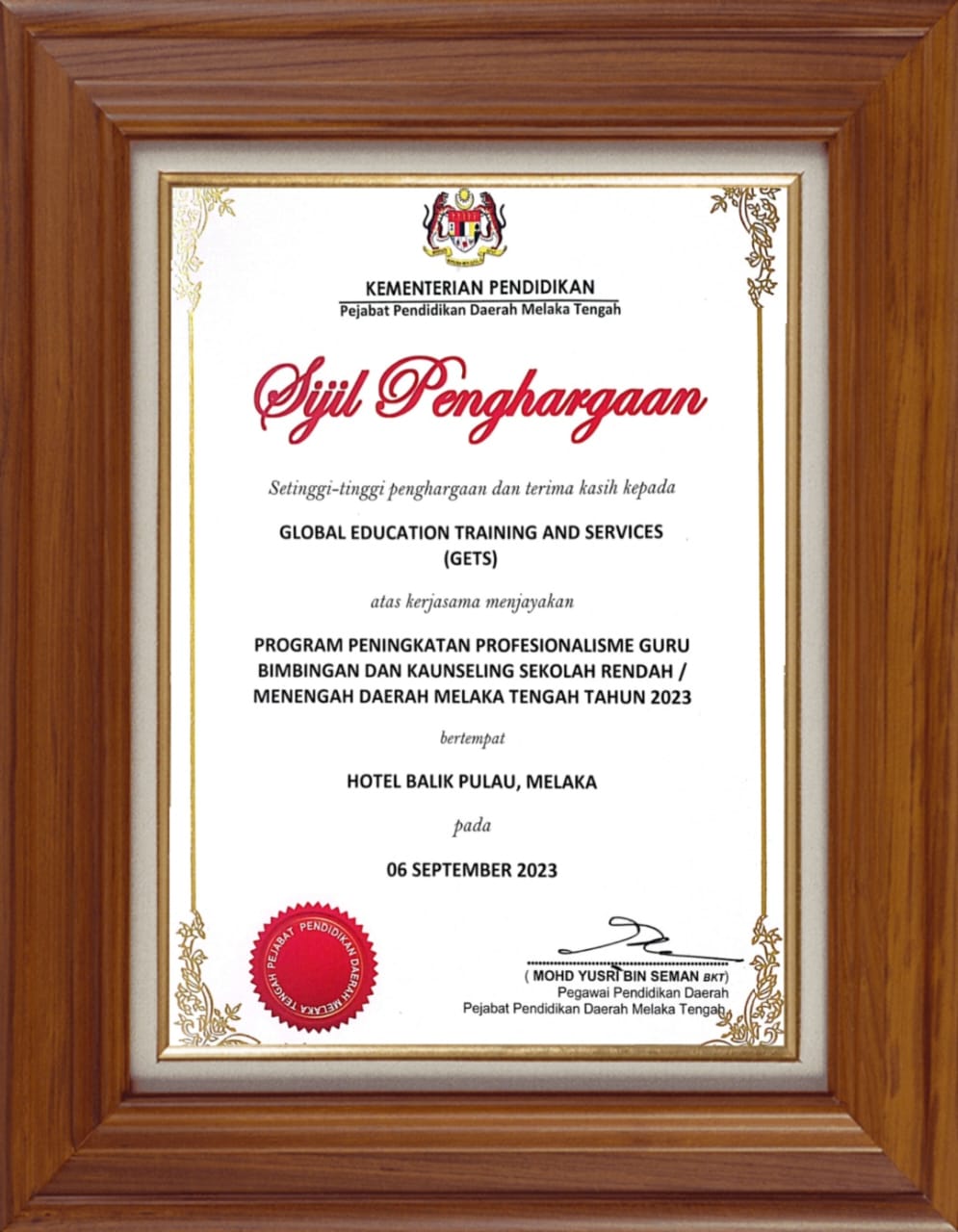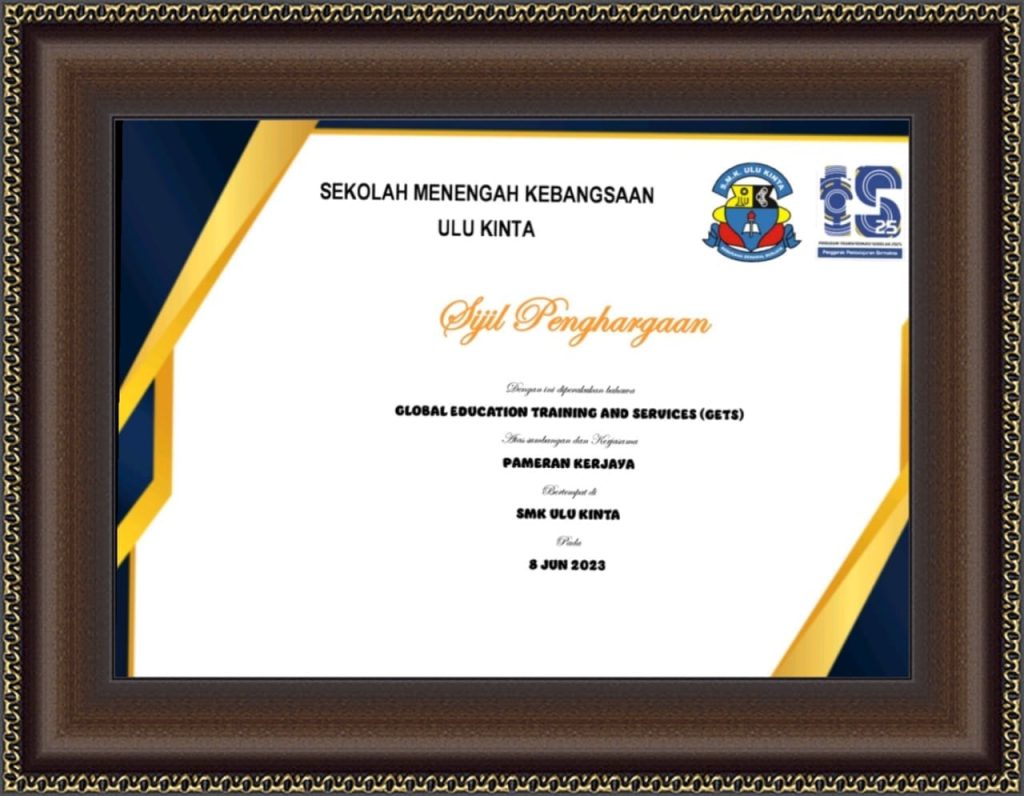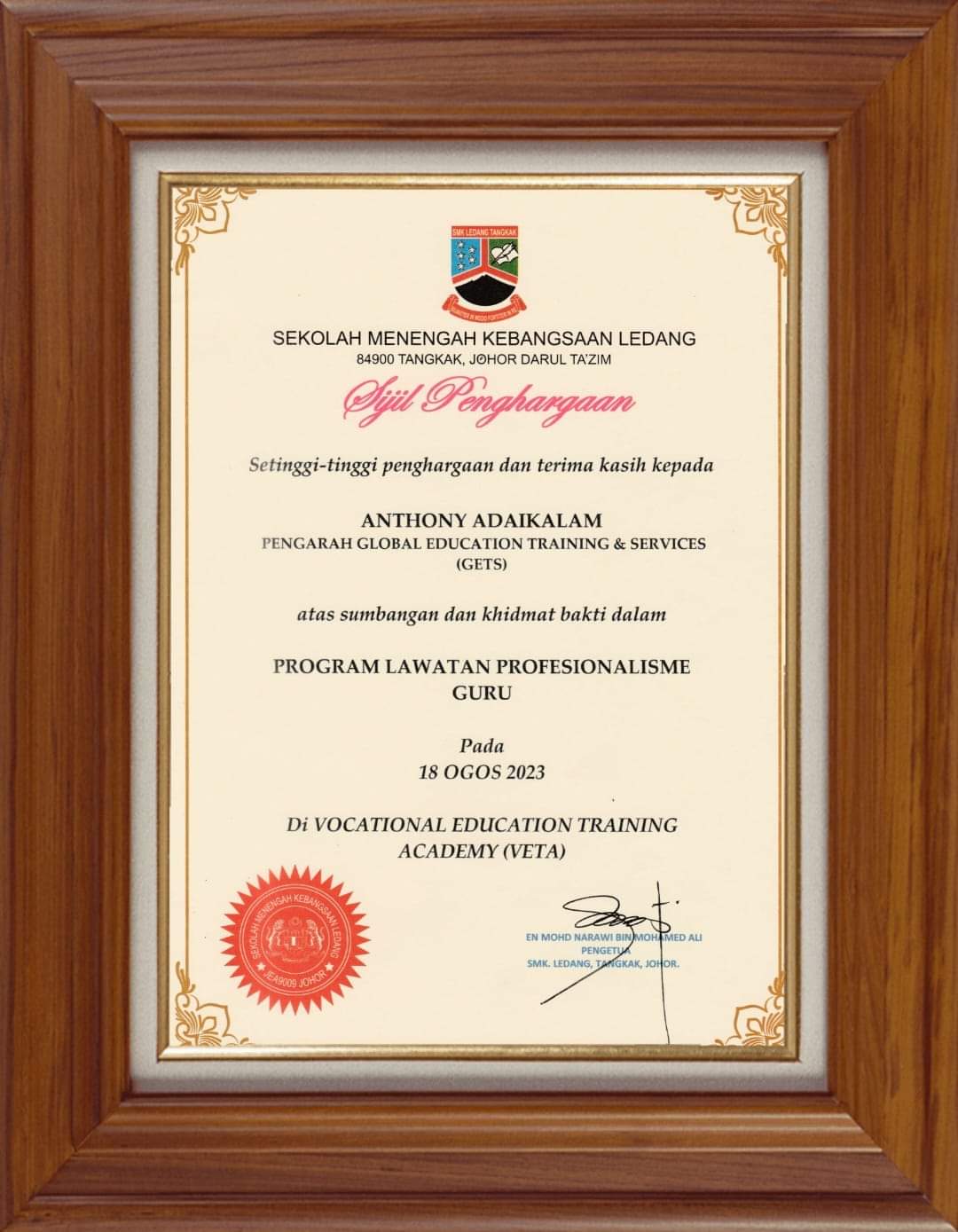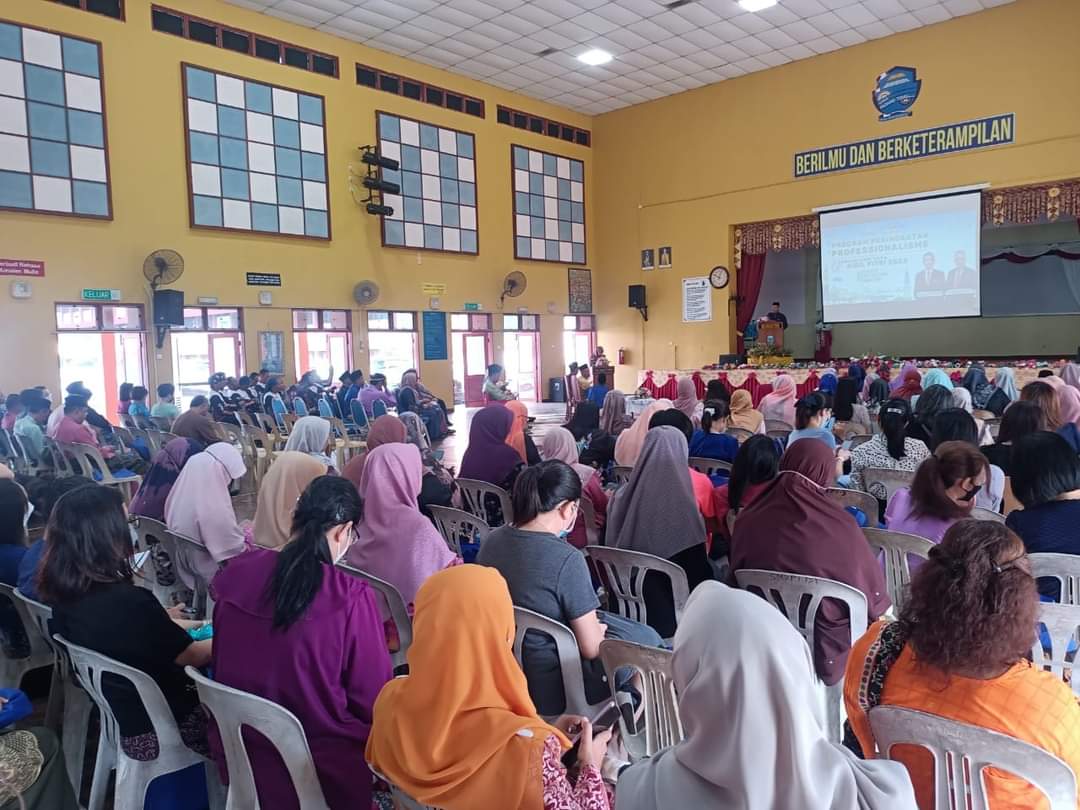 GETS - COLLABORATION WITH THE EDUCATION DEPARTMENTS
GETS – JPN MARCH 2023 JOHOR DISTRICT EDUCATION FAIR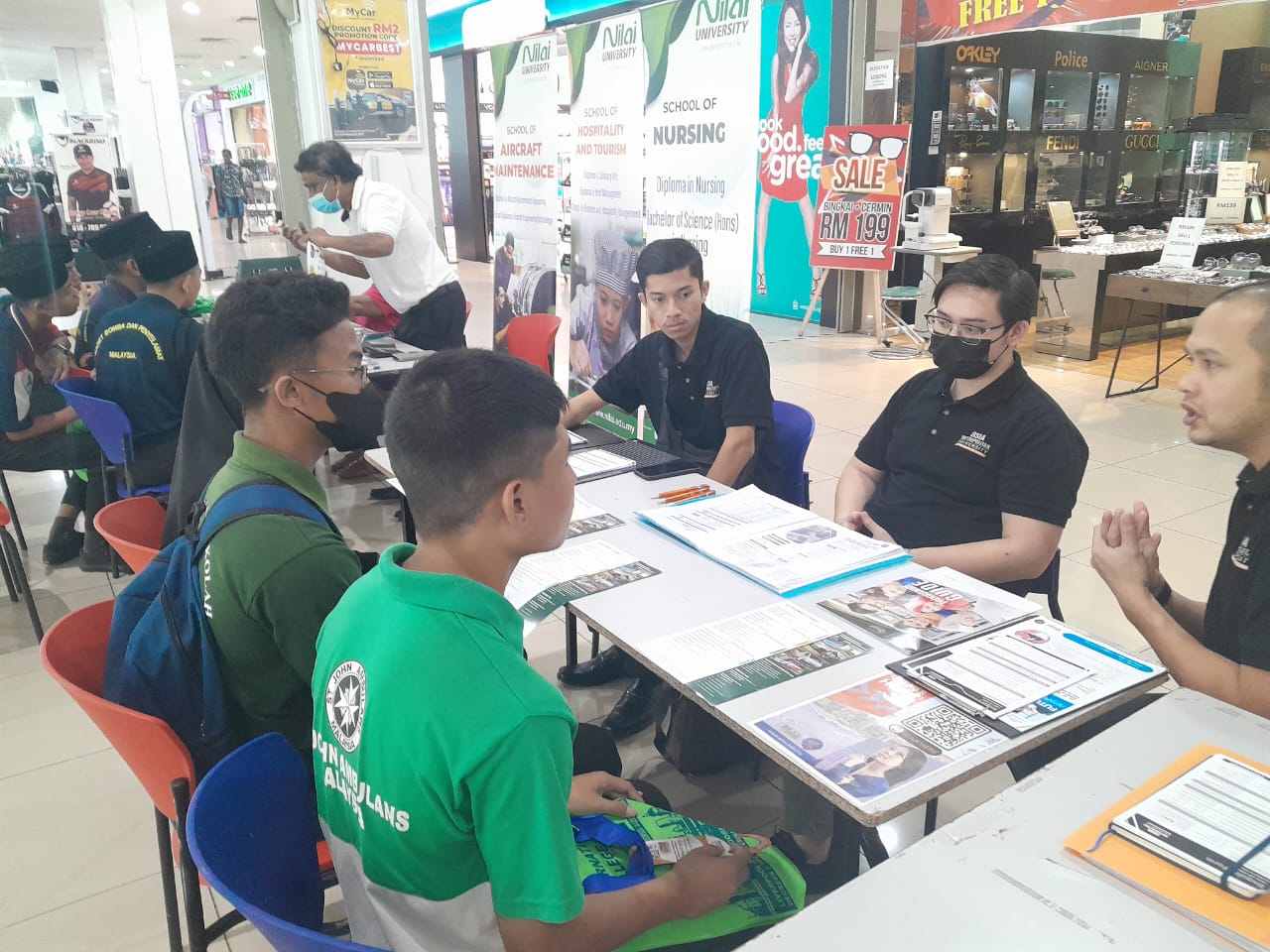 Watikah sebagai Rakan Strategik untuk "Biasiswa Perpaduan myBinary" daripada Menteri Sumber Manusia di Binary University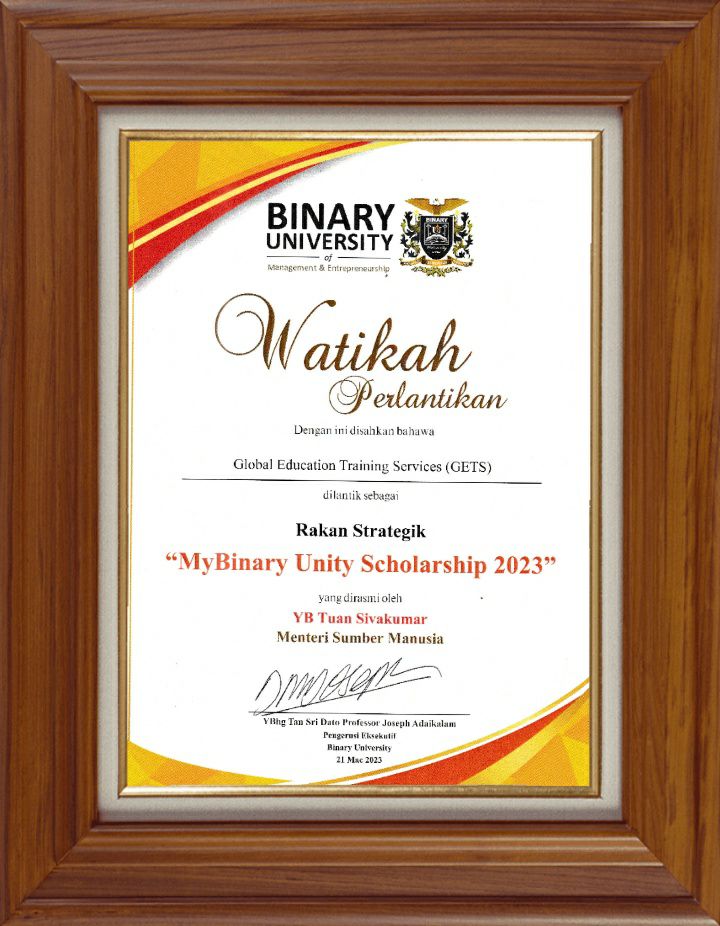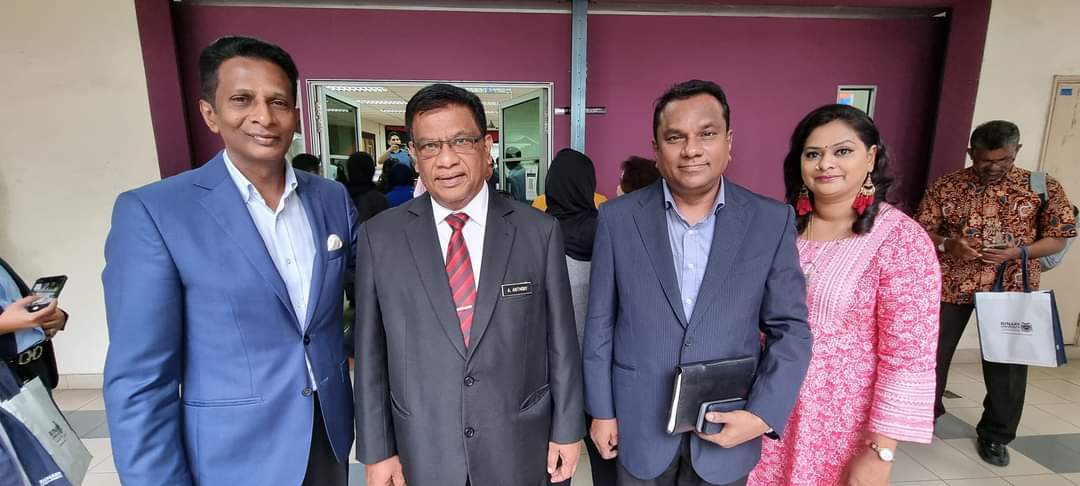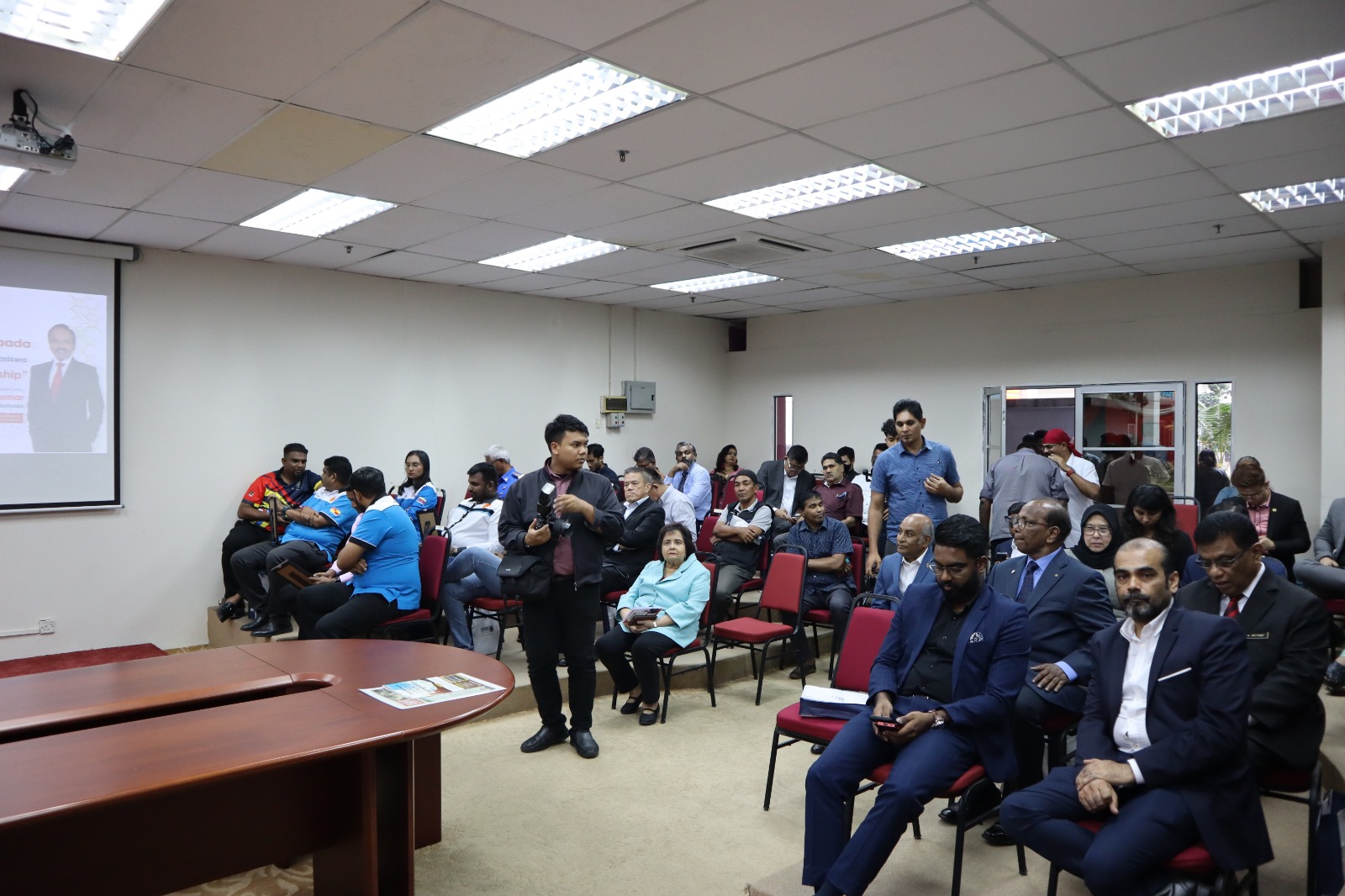 GETS – PPD Kluang Lawatan Pelajar ke Majlis Hari Terbuka University of Southampton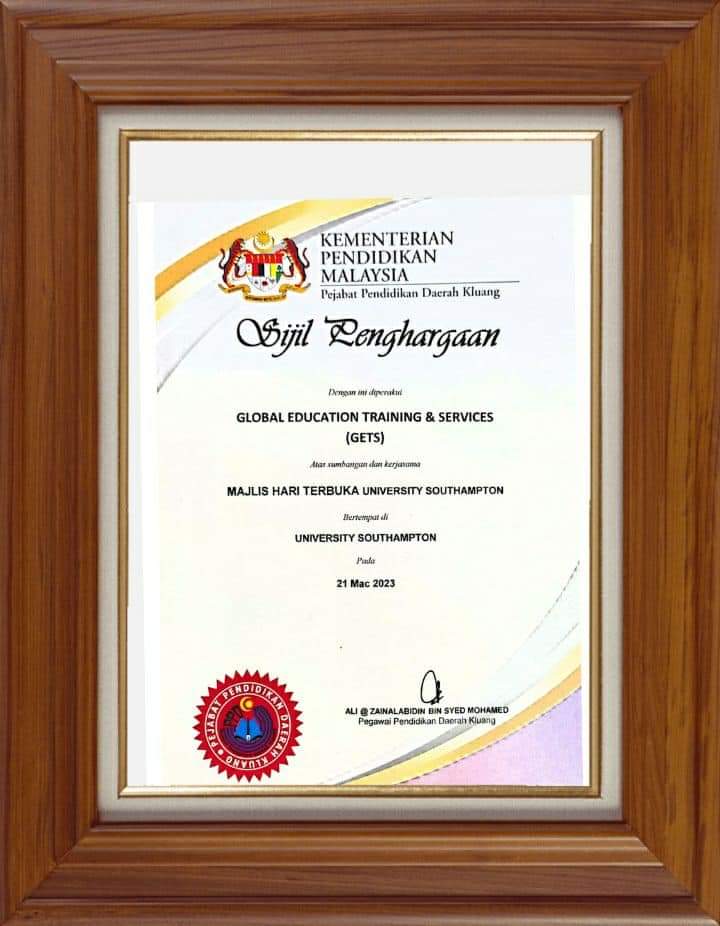 GETS – JPN SELANGOR – KOLOKIUM KAJIAN TINDAKAN BAHASA TAMIL 2023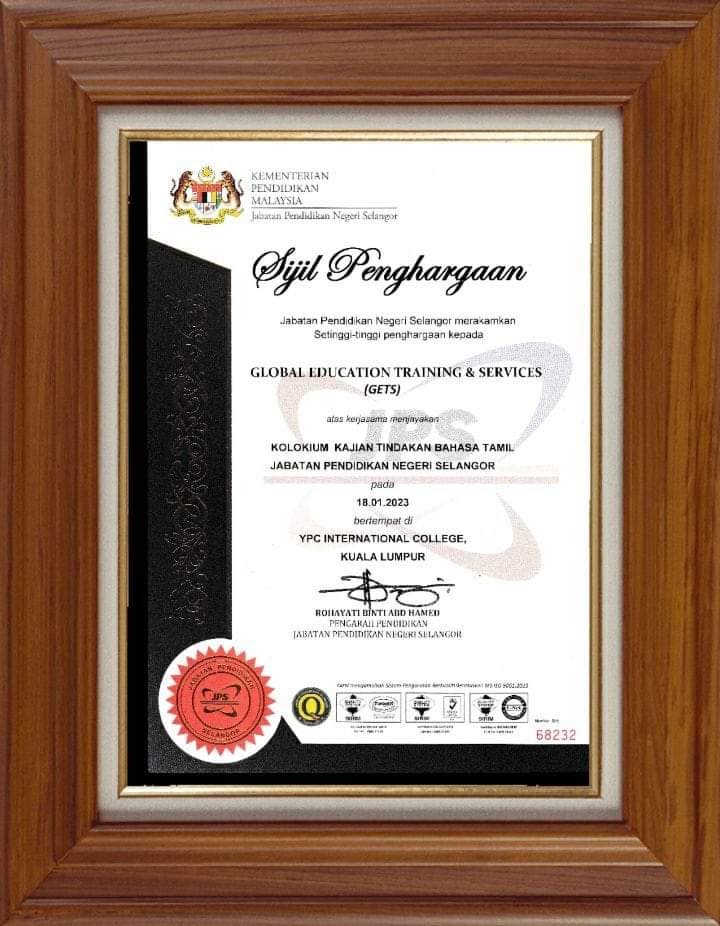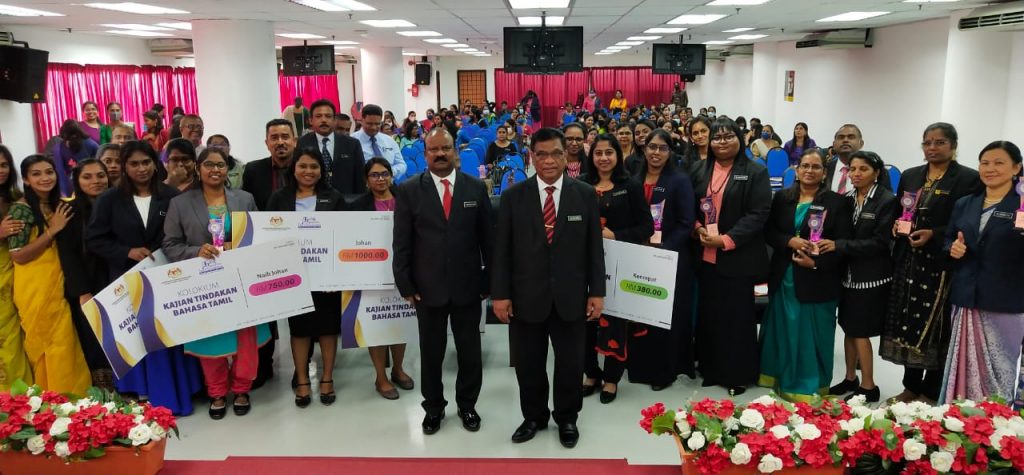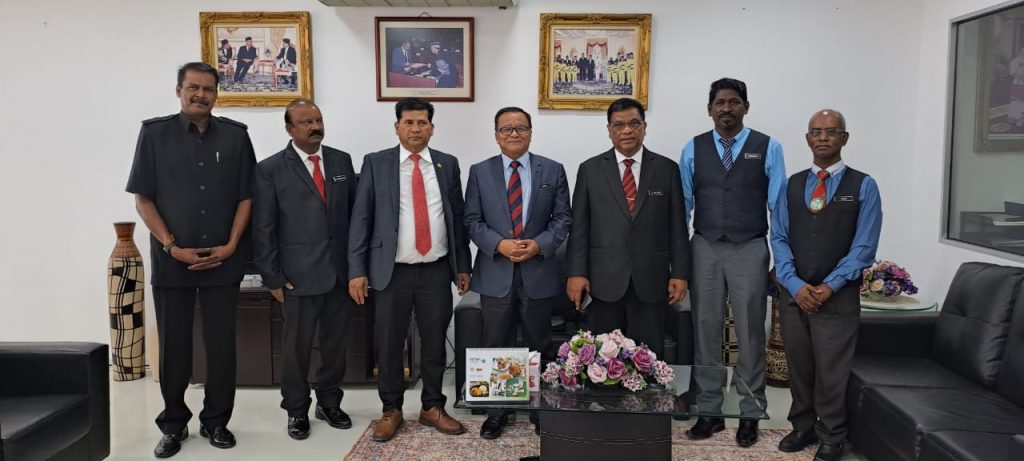 GETS-PPD MELAKA TENGAH LAWATAN PENANDA ARAS DAN PROGRAM PENINGKATAN PROFESIONALISME TAHUN 2022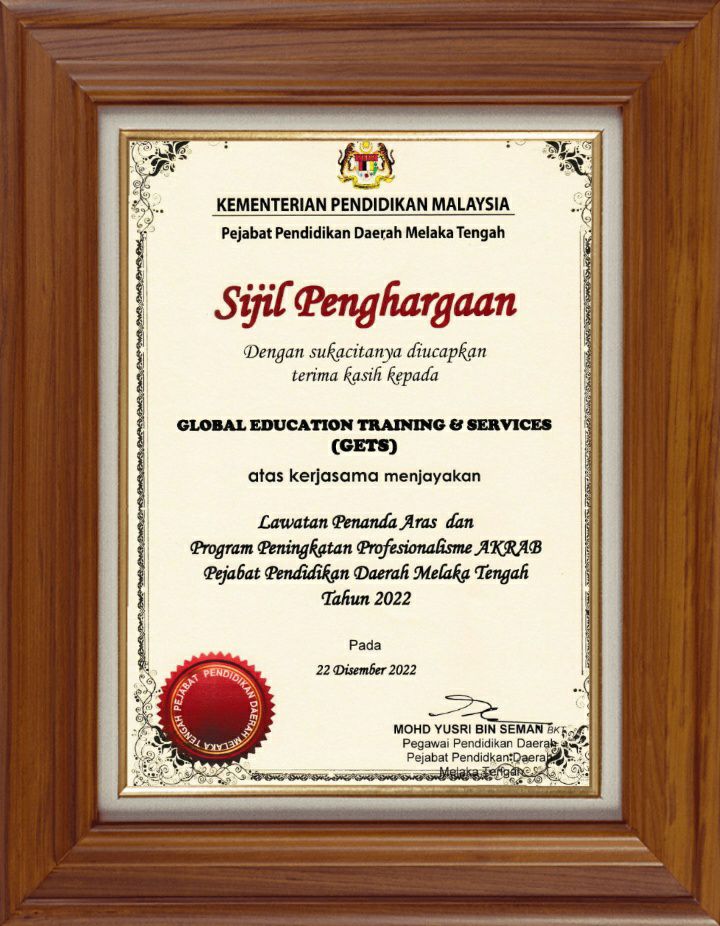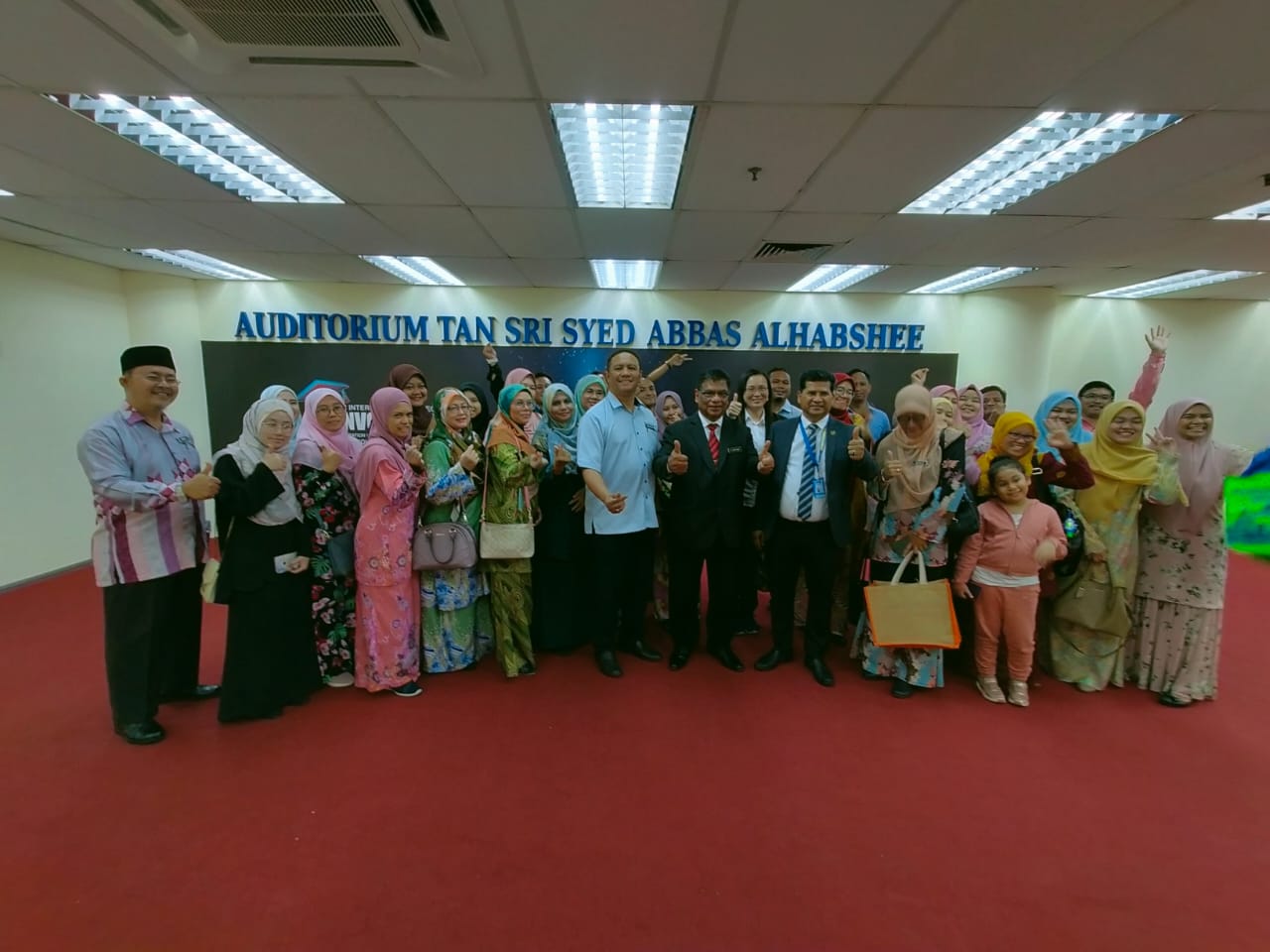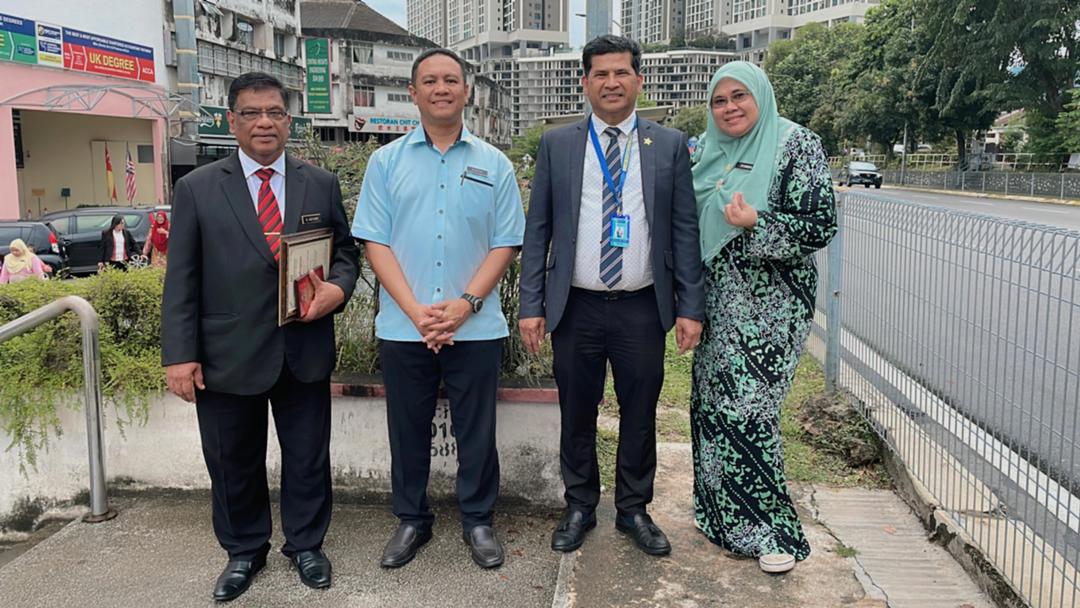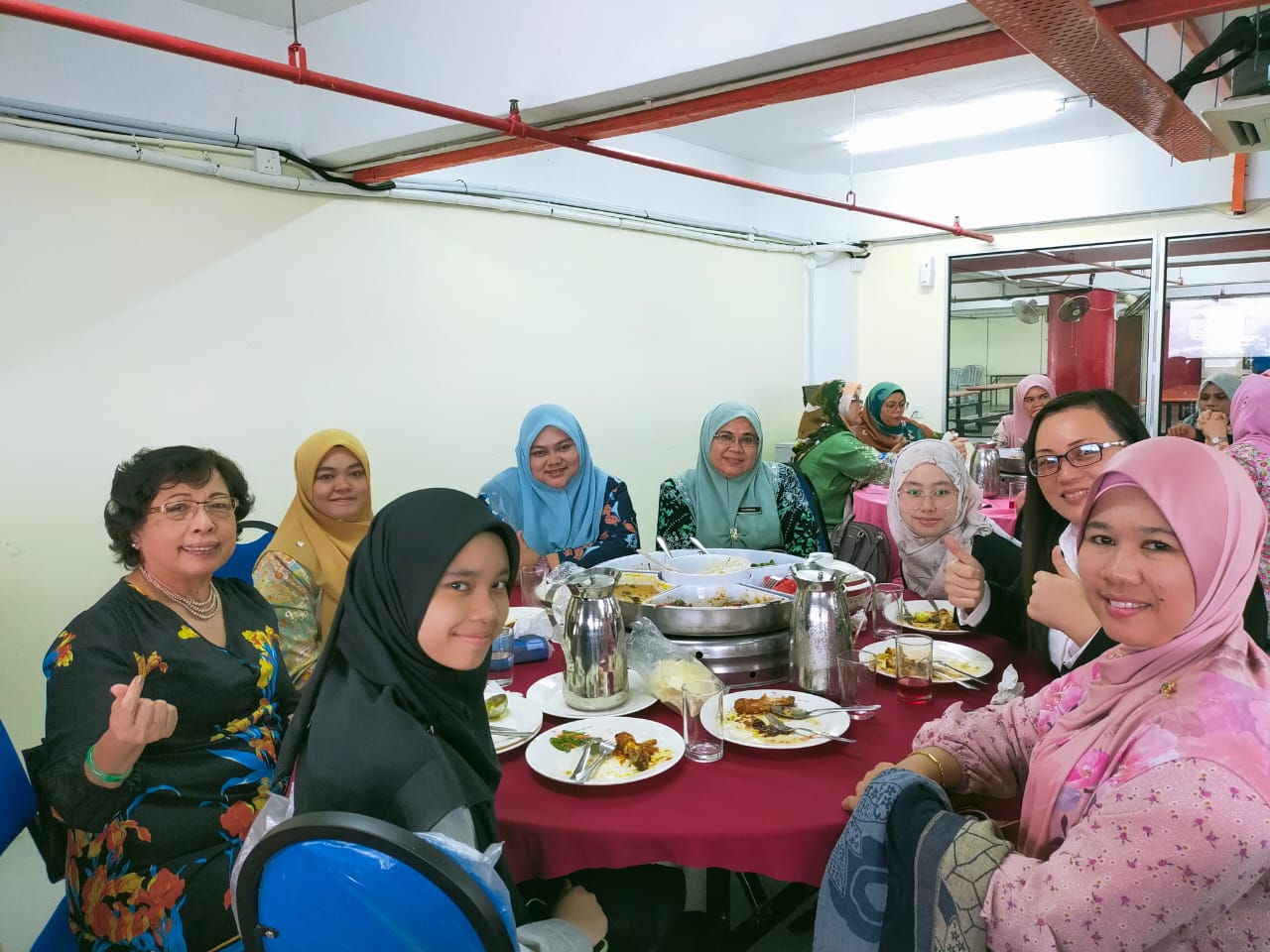 GETS – JPN NEGERI MELAKA SEMINAR PEMERKASAAN PROFESIONALISME KAUNSELOR TAHUN 2022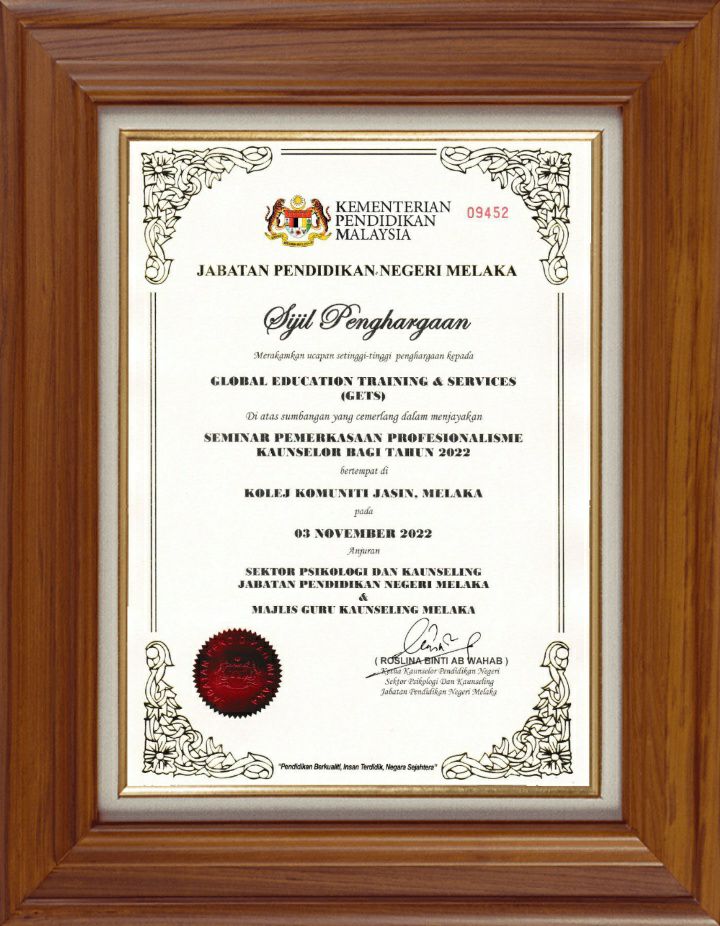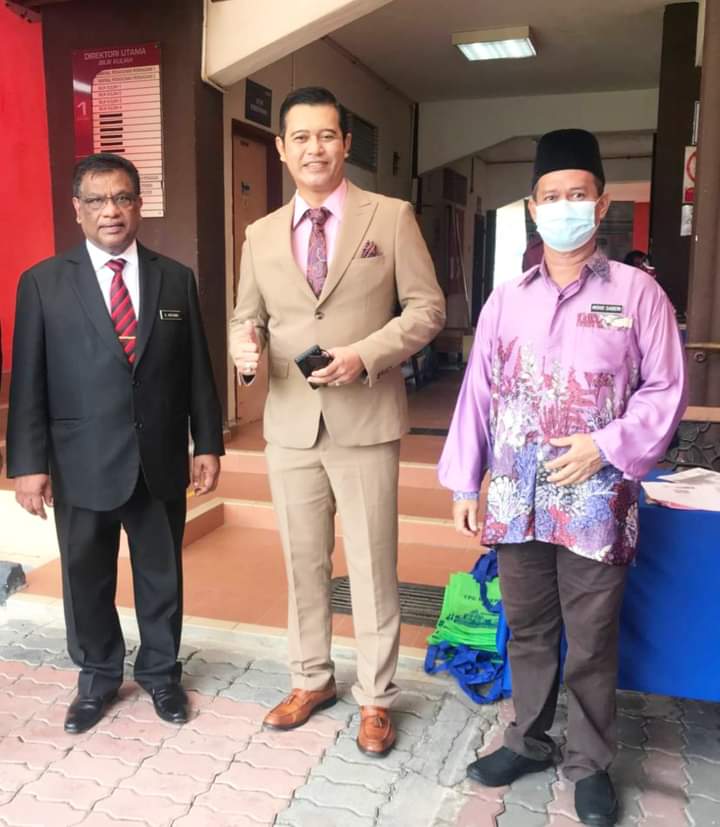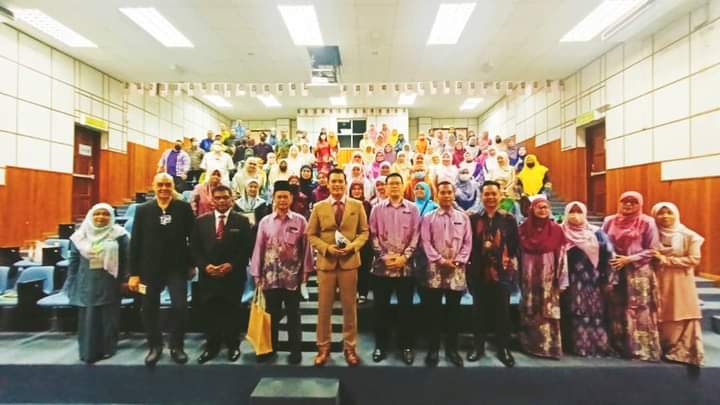 GETS – JPN – PPD MANJUNG HARI KERJAYA PERINGKAT DAERAH MANJUNG TAHUN 2022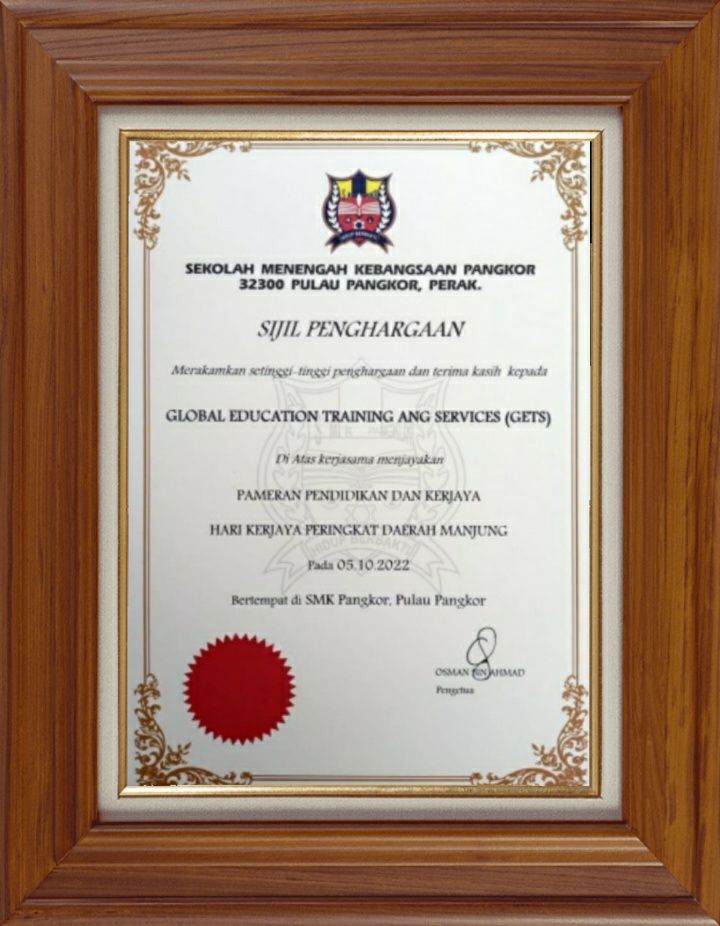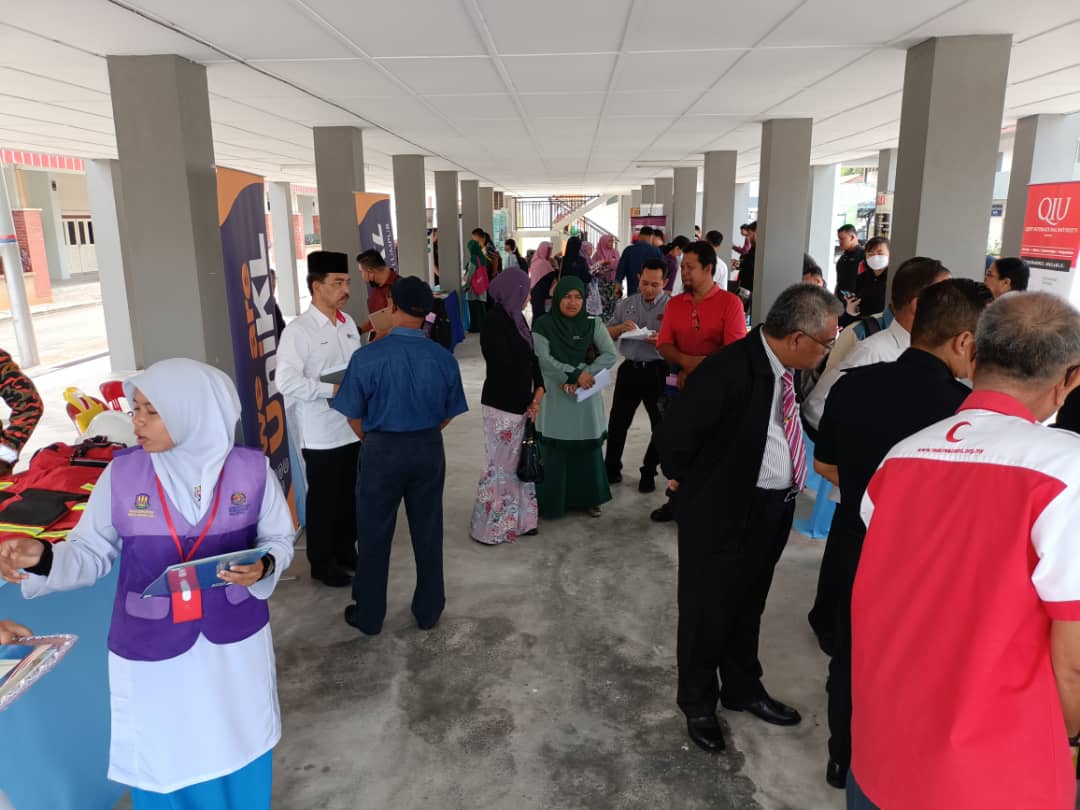 GETS- SEKOLAH BERASRAMA PENUH KARNIVAL PENDIDIKAN DAN KERJAYA TAHUN 2022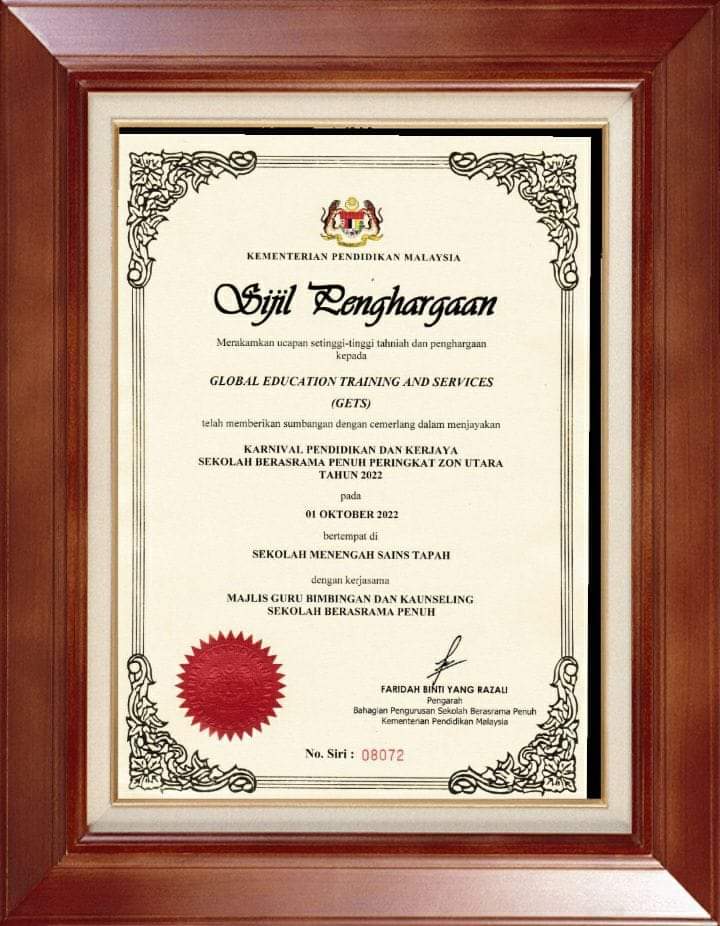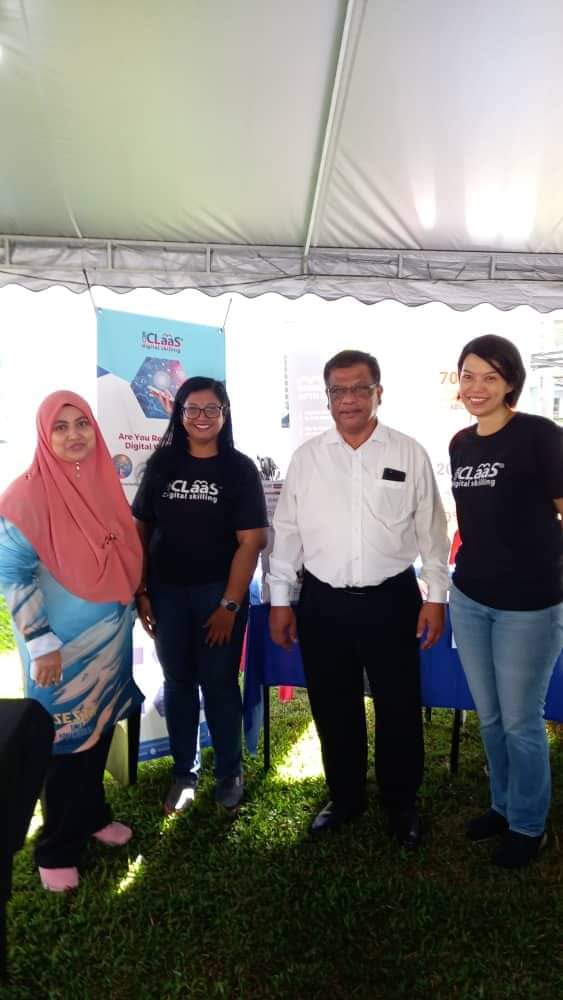 GETS – SMJK PULAU SEBANG, MELAKA LAWATAN PENDIDIKAN DAN KERJAYA 2022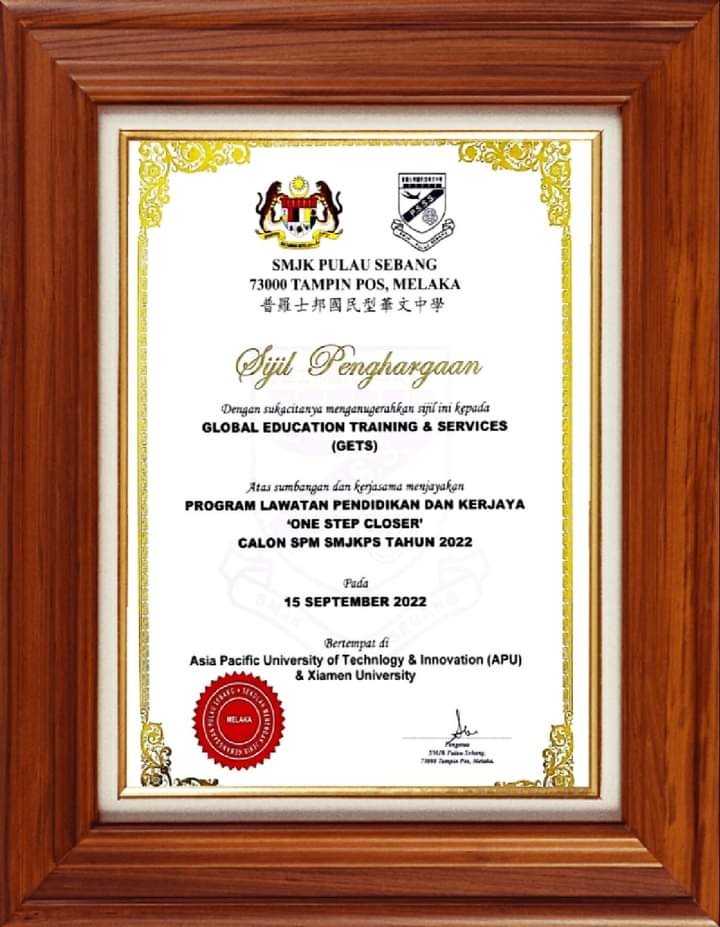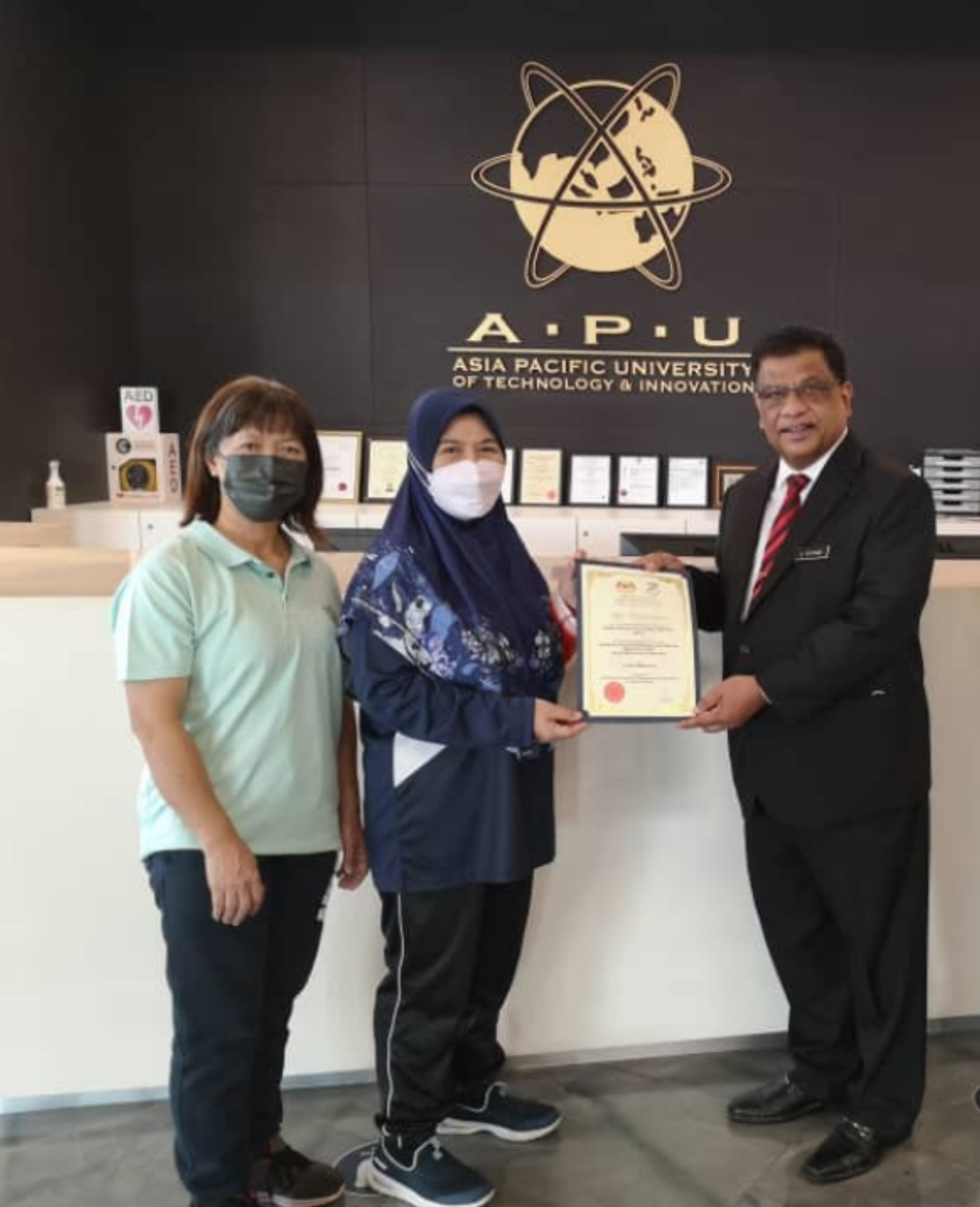 GETS – SMJK PULAU SEBANG, MELAKA LAWATAN PENDIDIKAN DAN KERJAYA 2022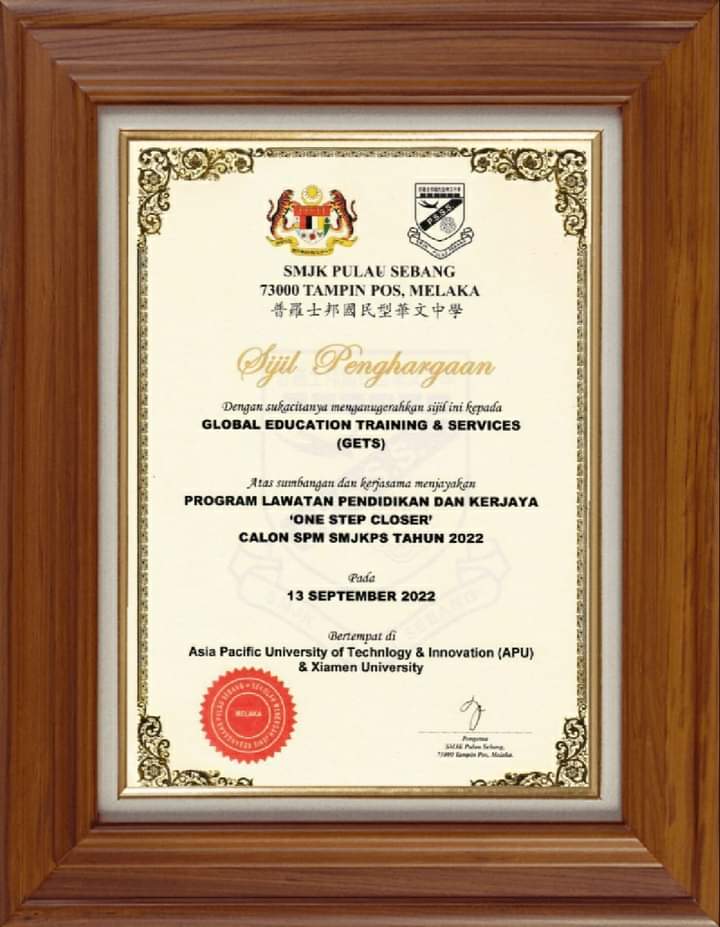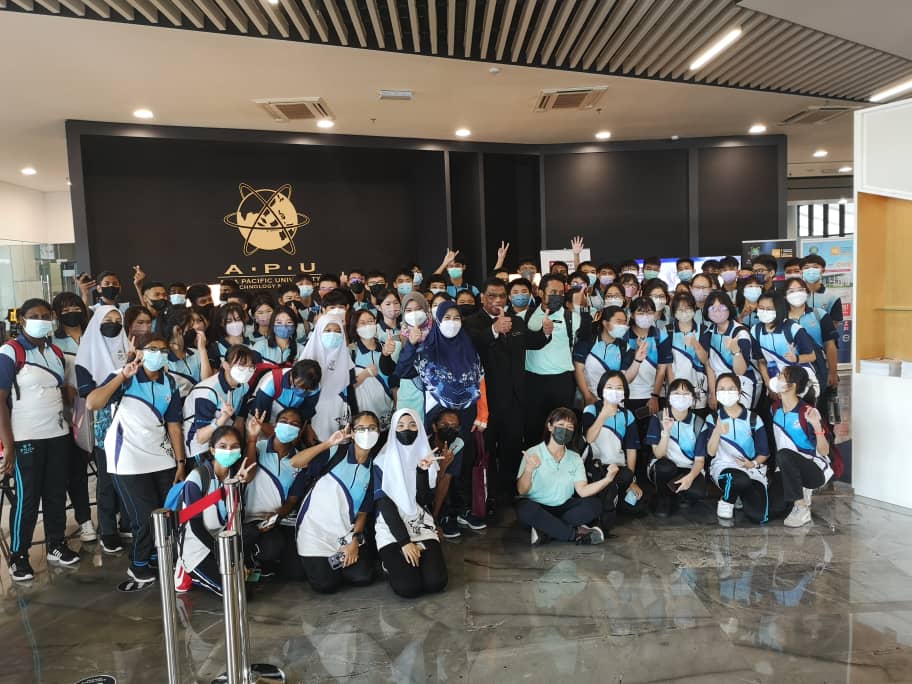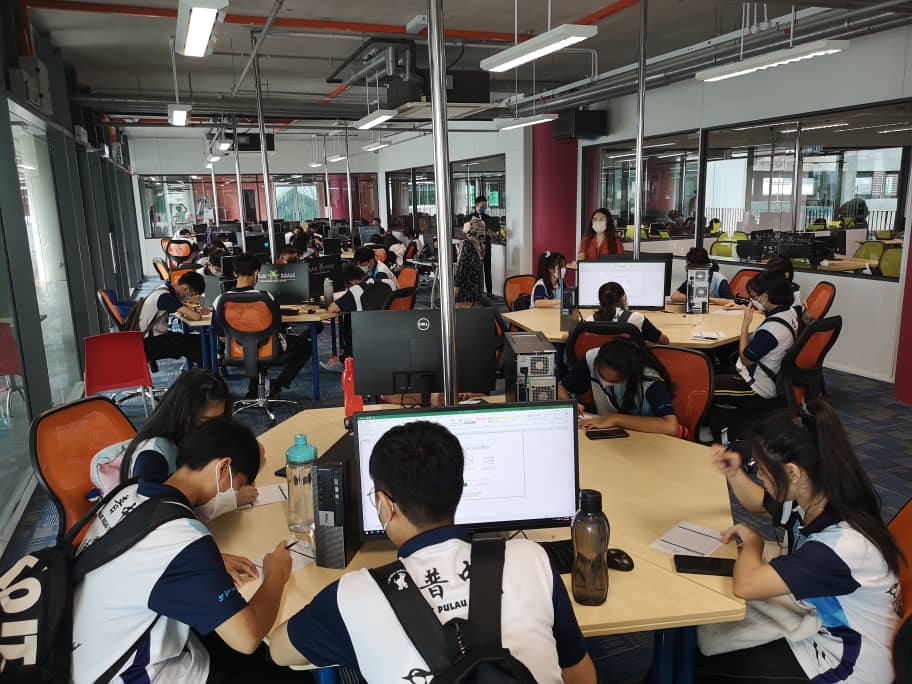 GETS – JPN MELAKA TENGAH HARI TERBUKA PEJABAT PENDIDIKAN DAERAH MELAKA TENGAH TAHUN 2022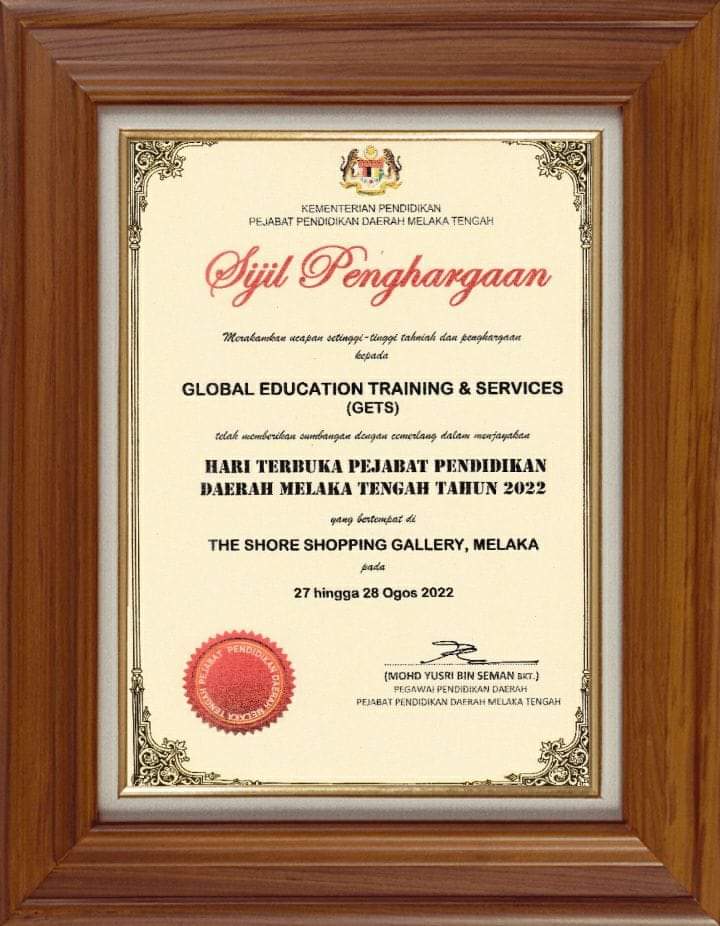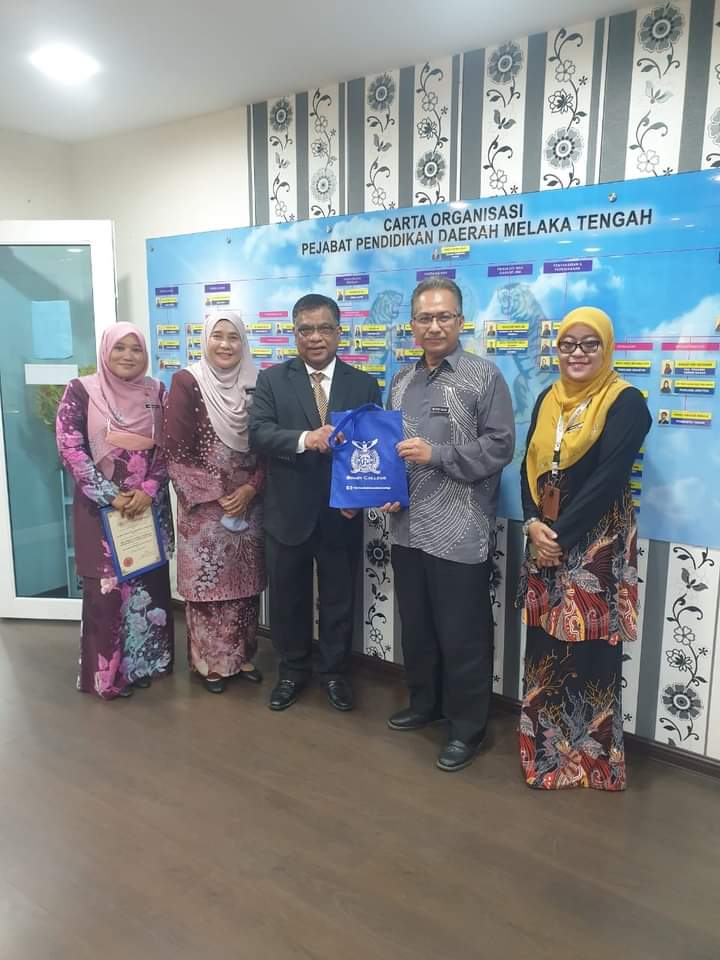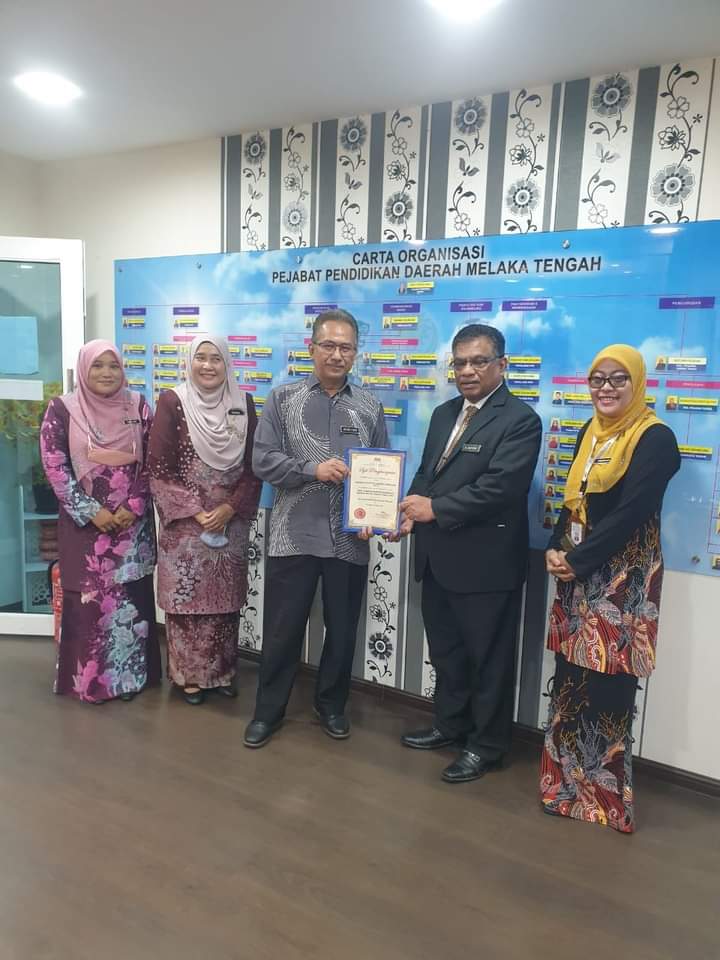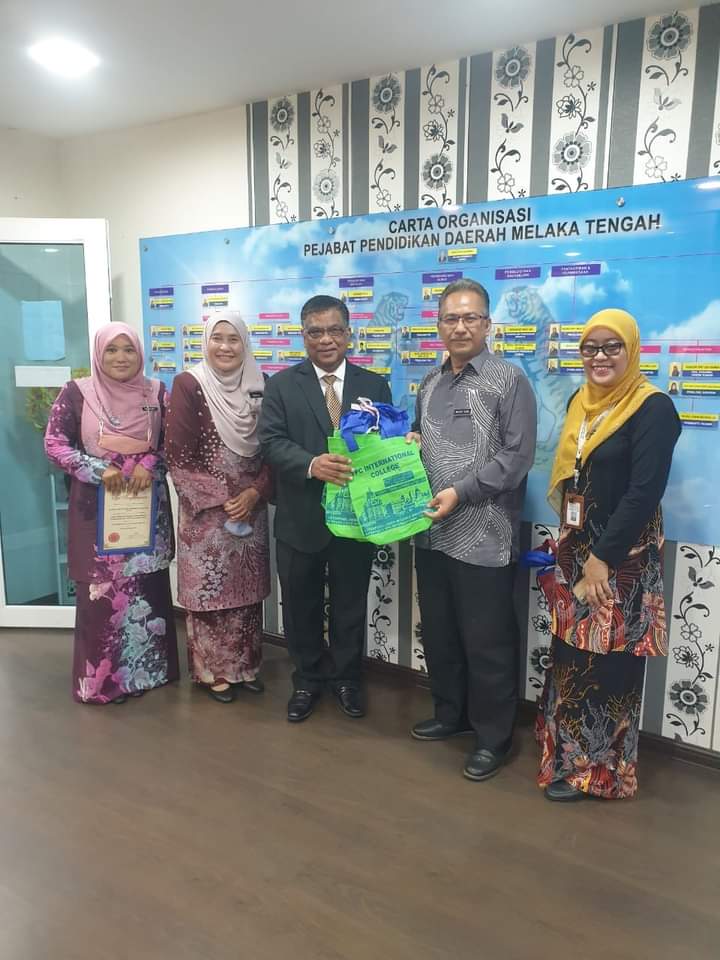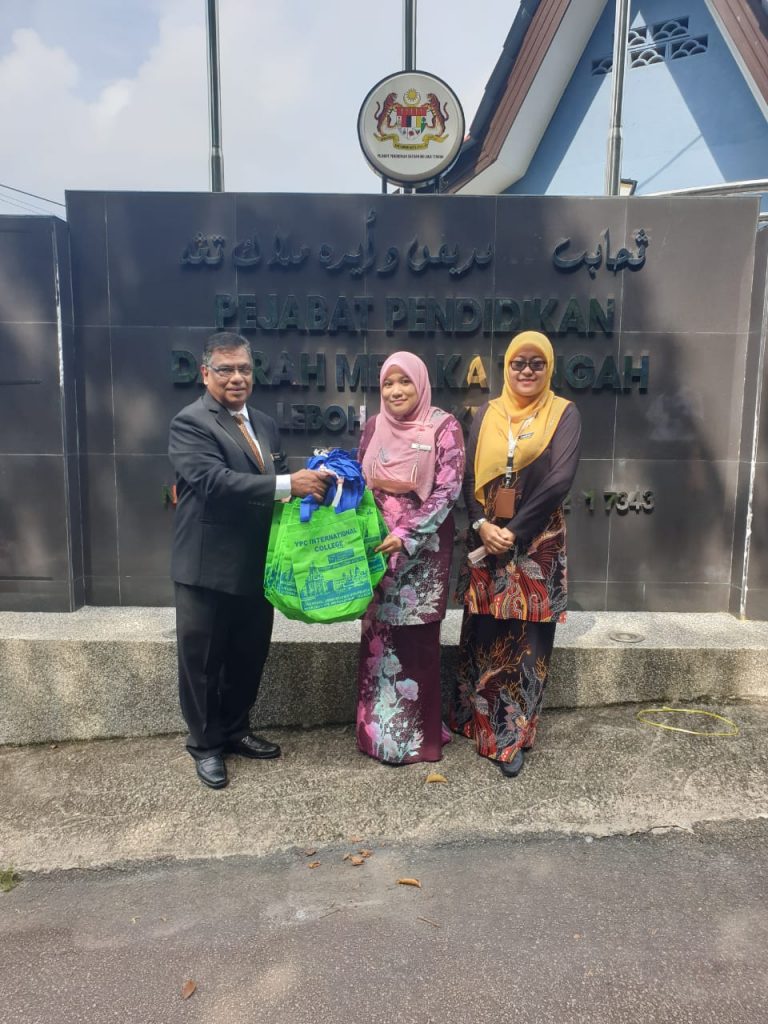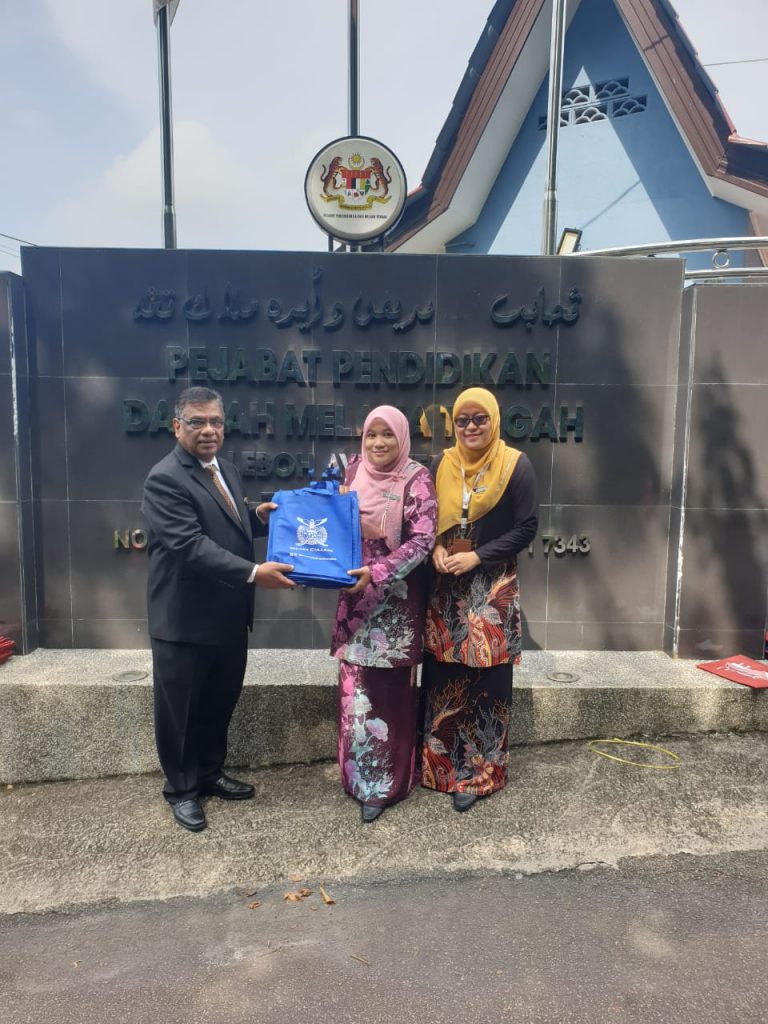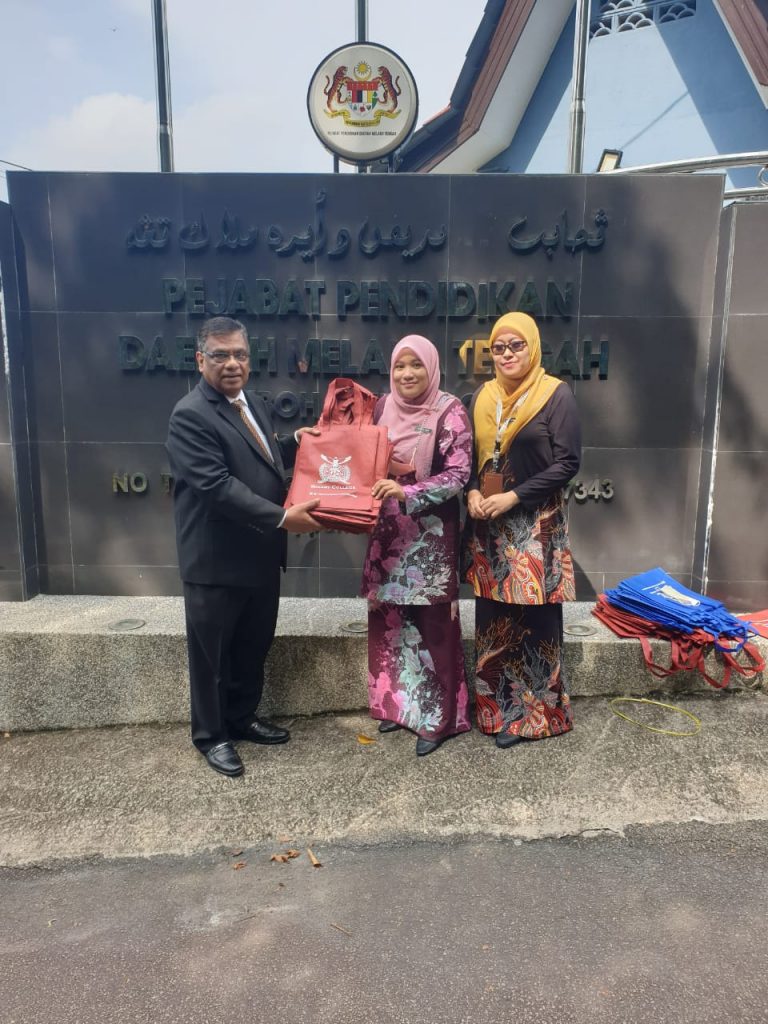 GETS – SMK SULTAN MANSOR SHAH,MELAKA LAWATAN PENDIDIKAN DAN KERJAYA TAHUN 2022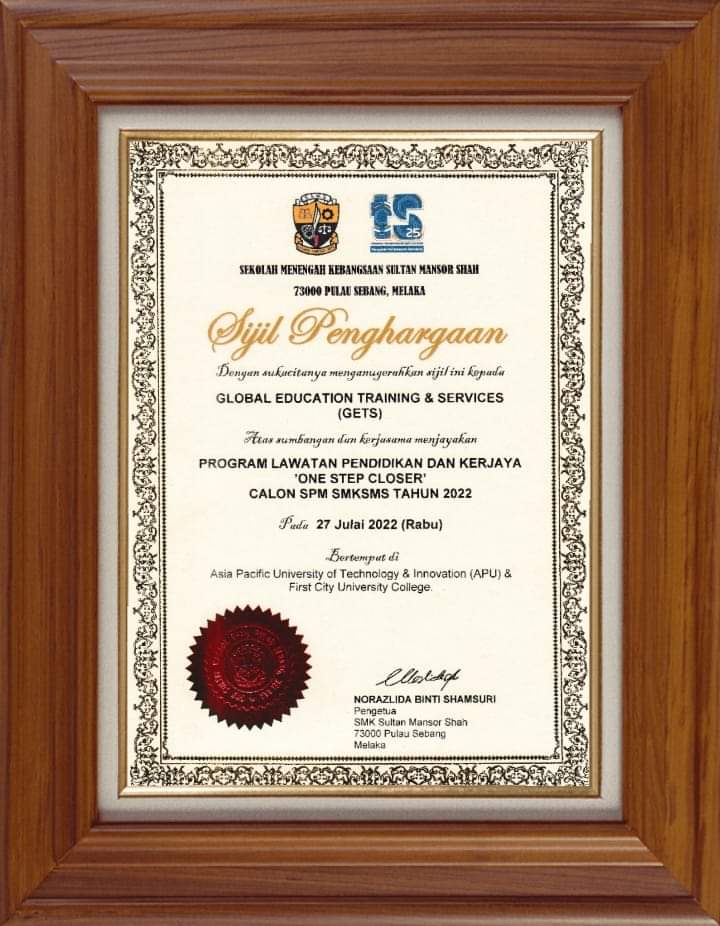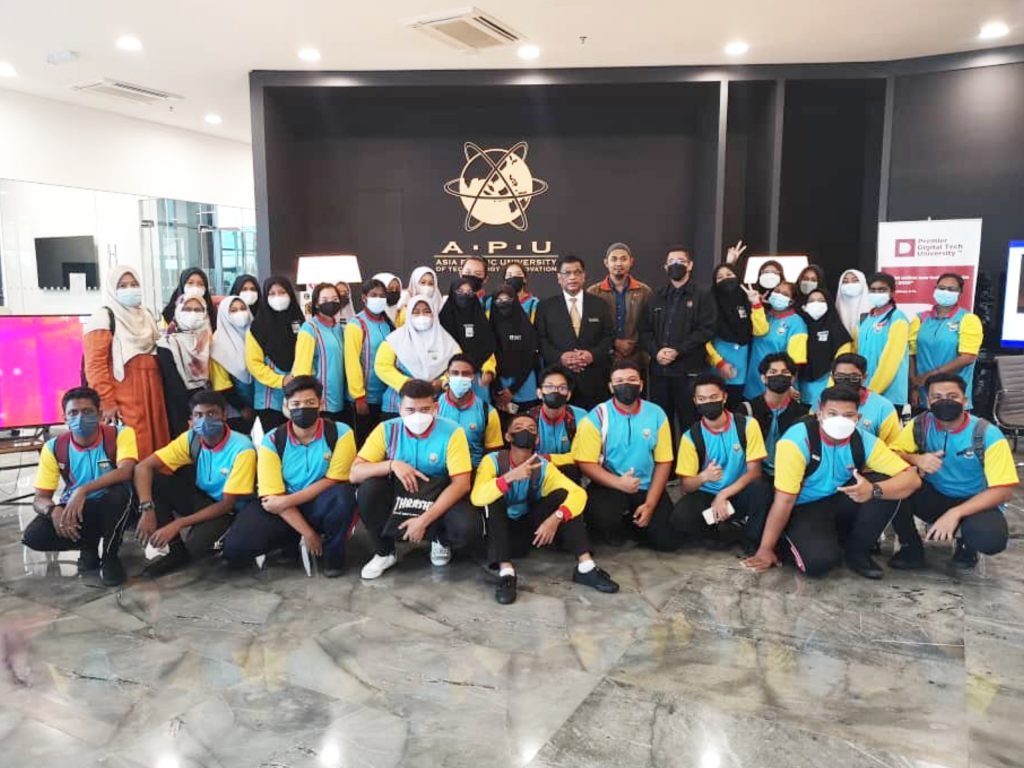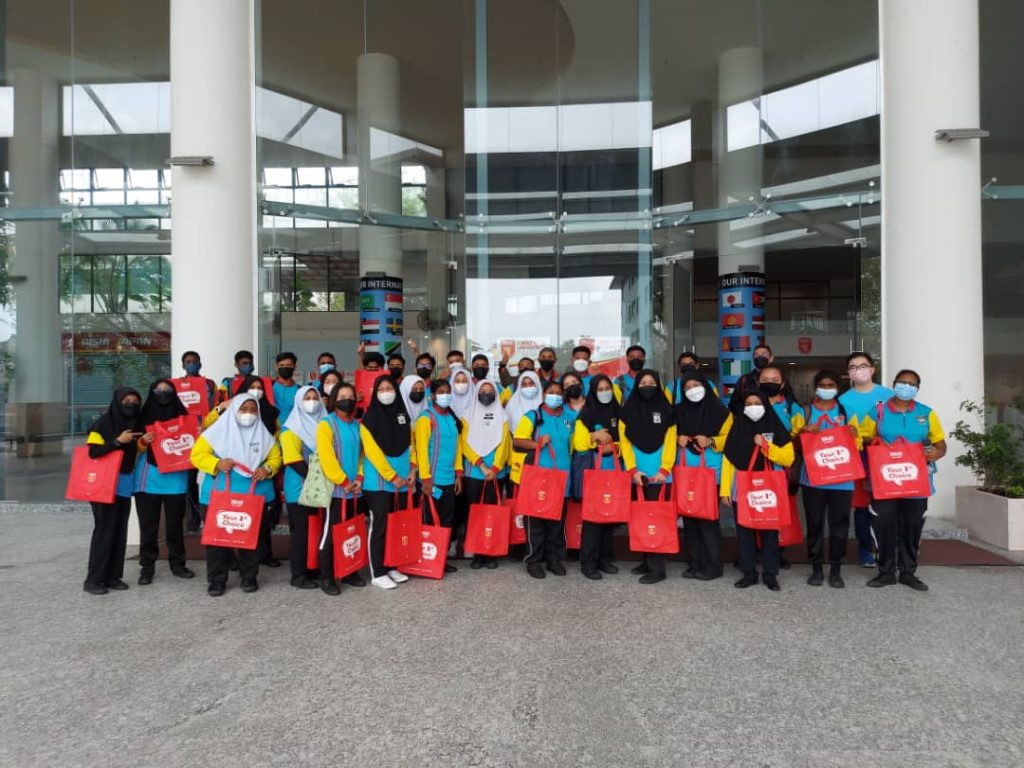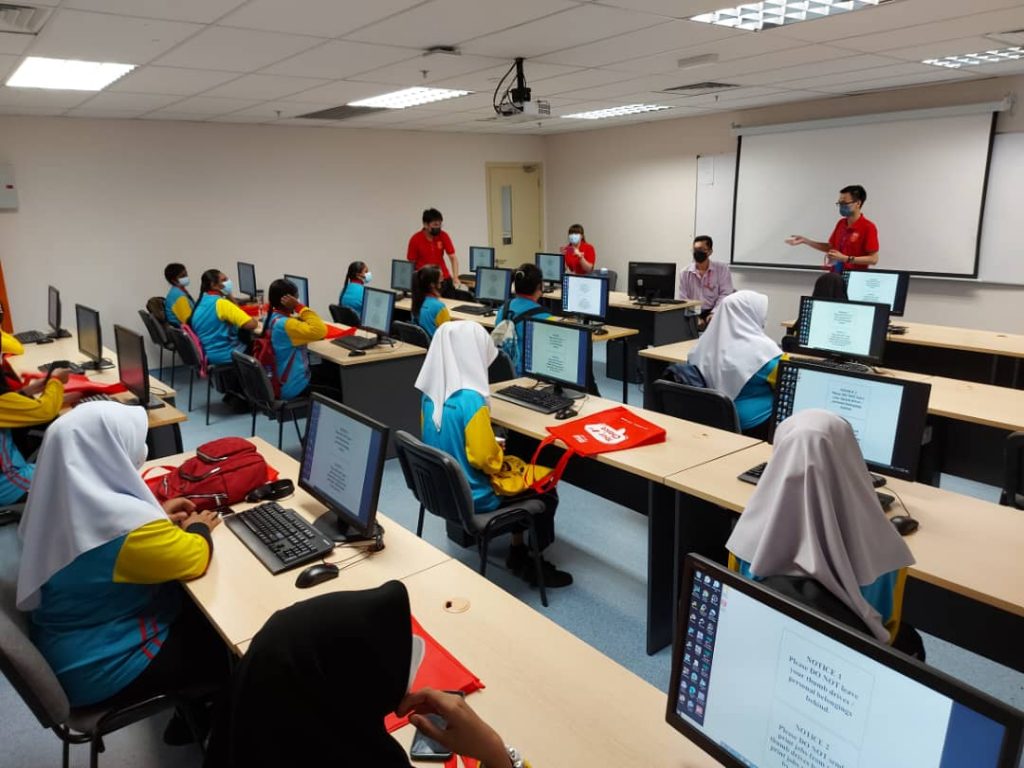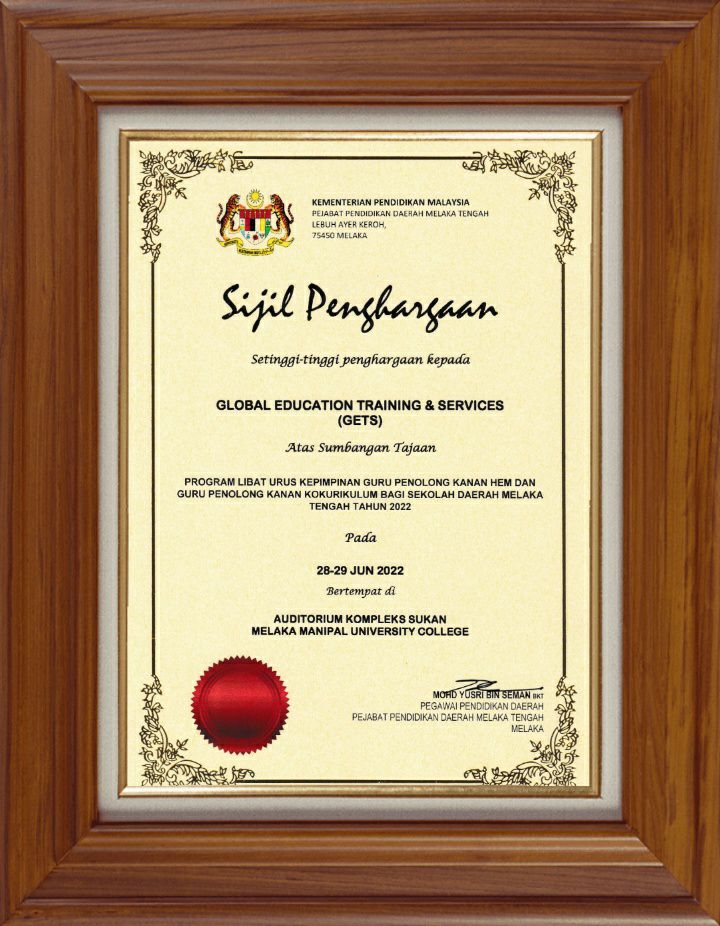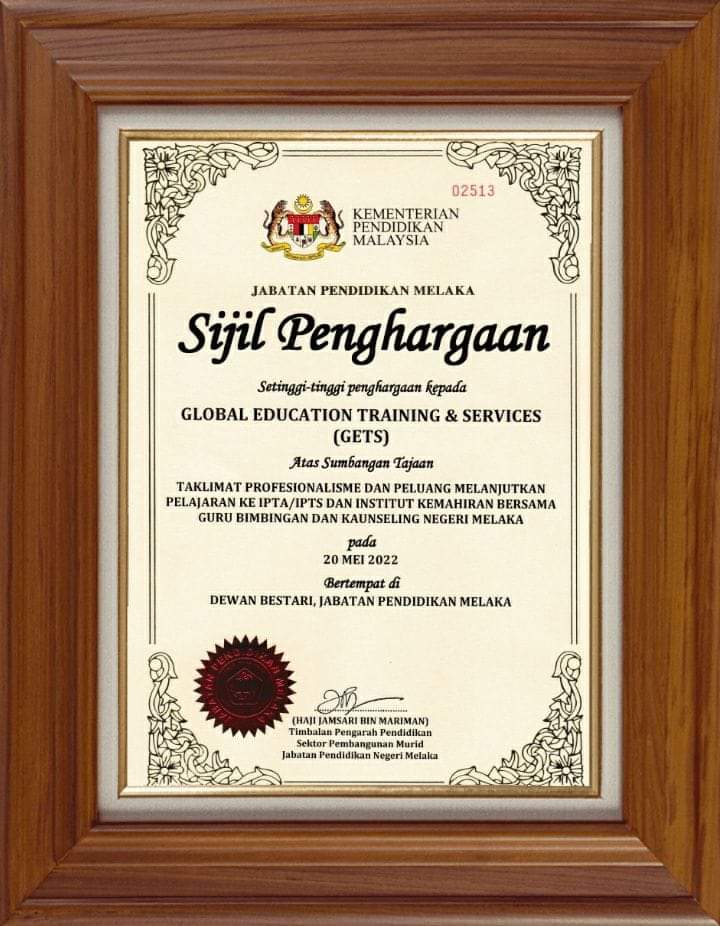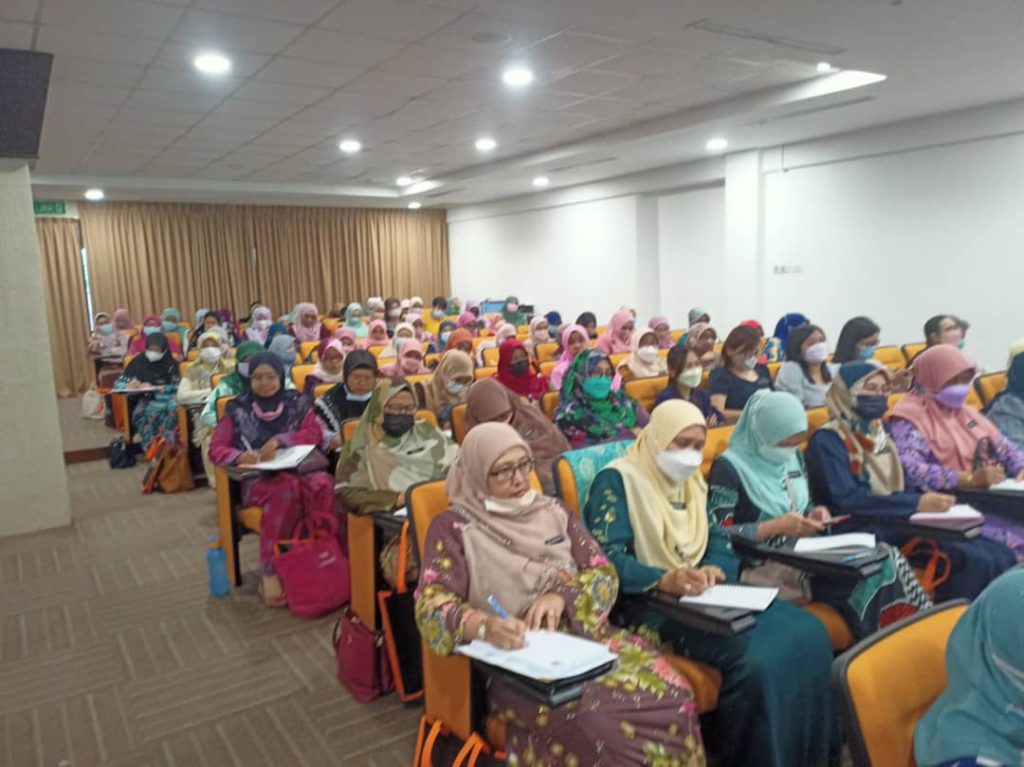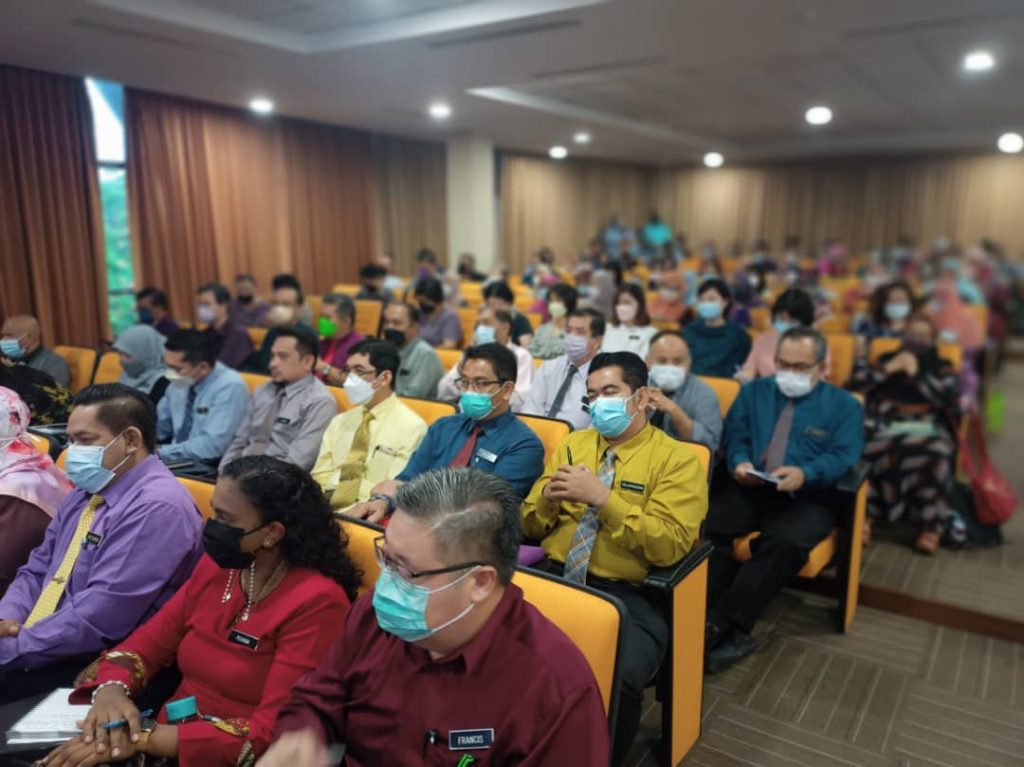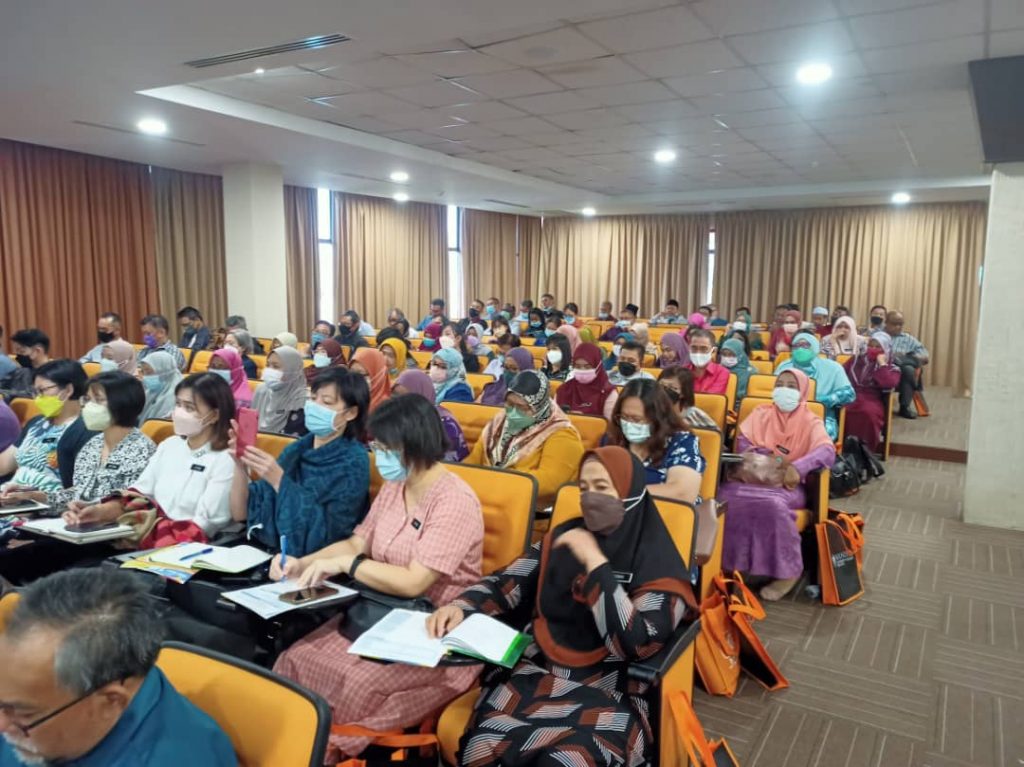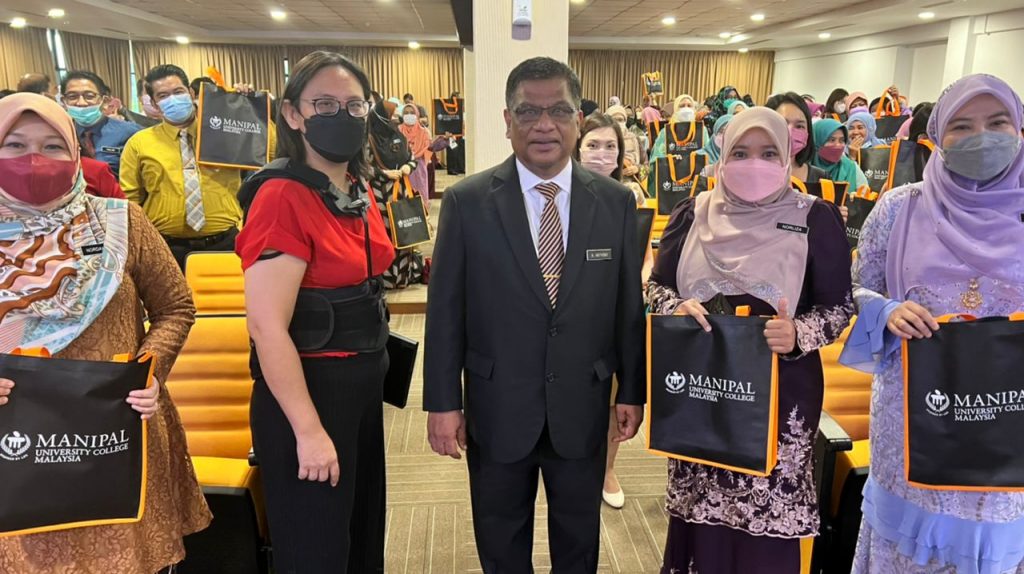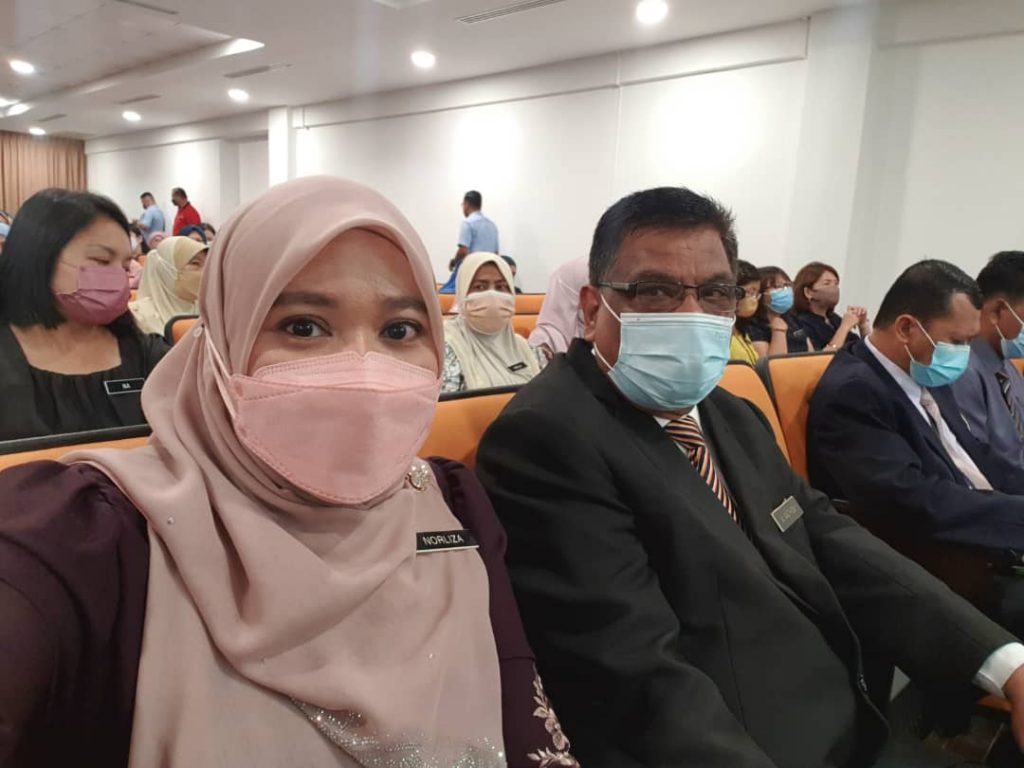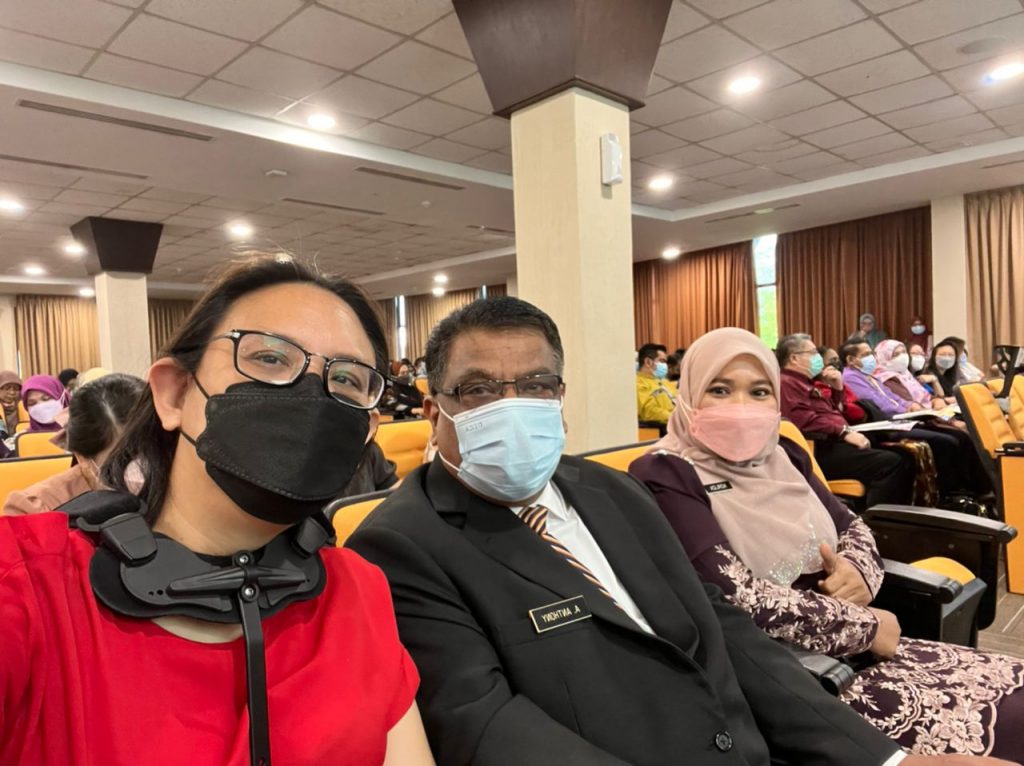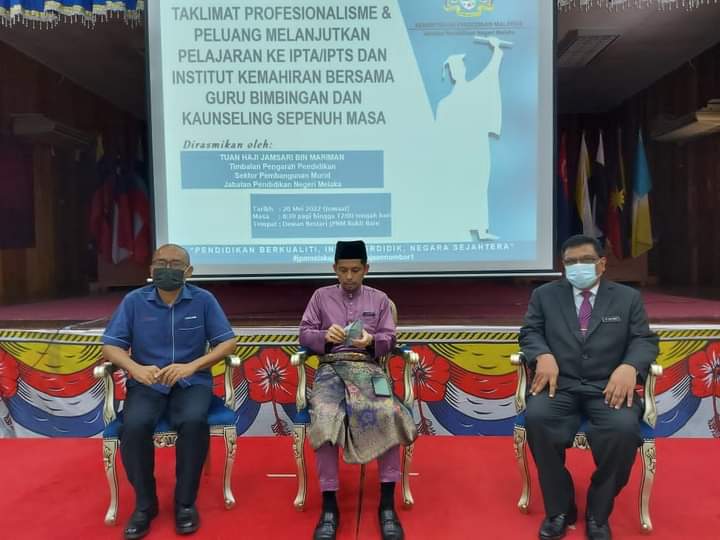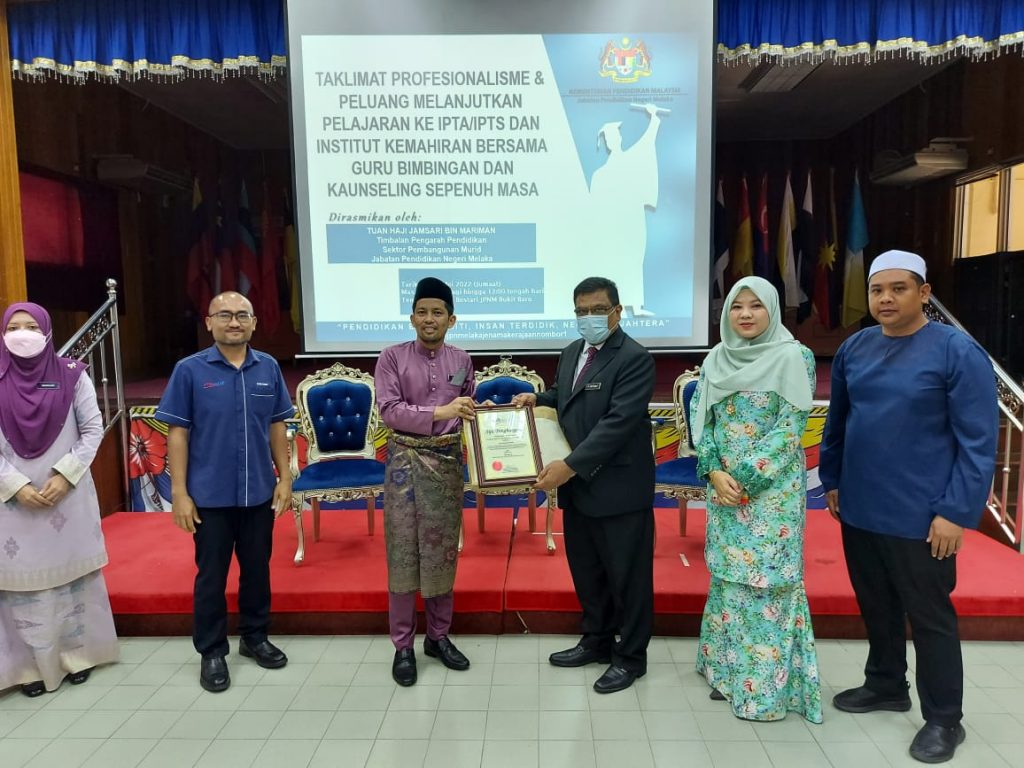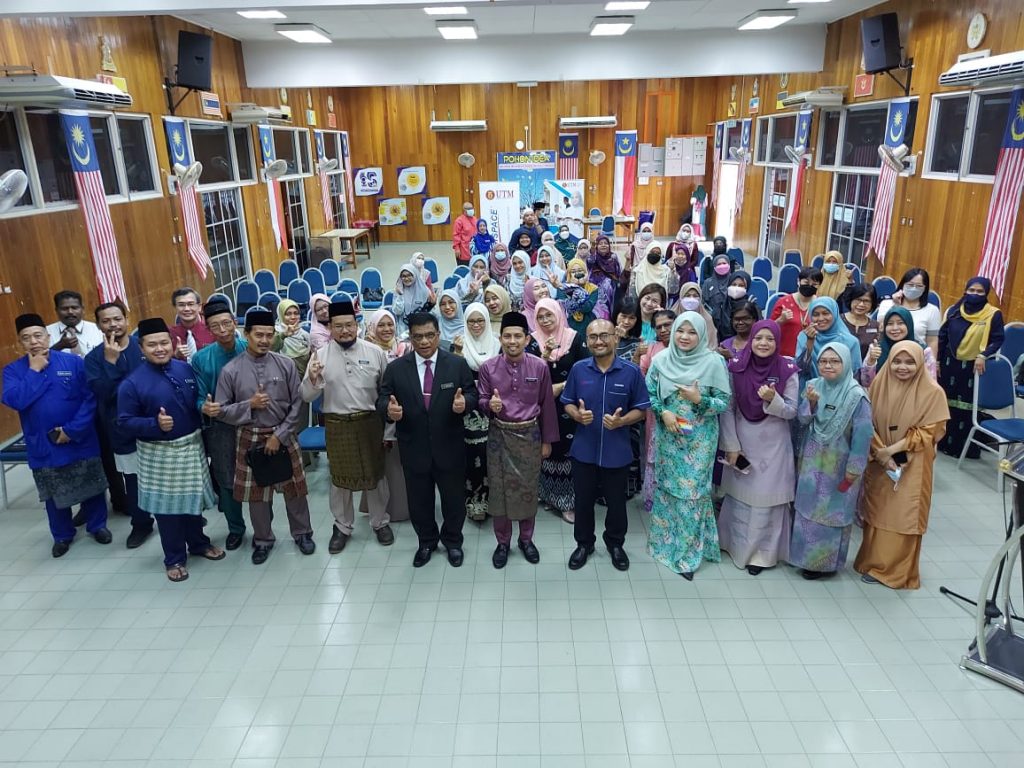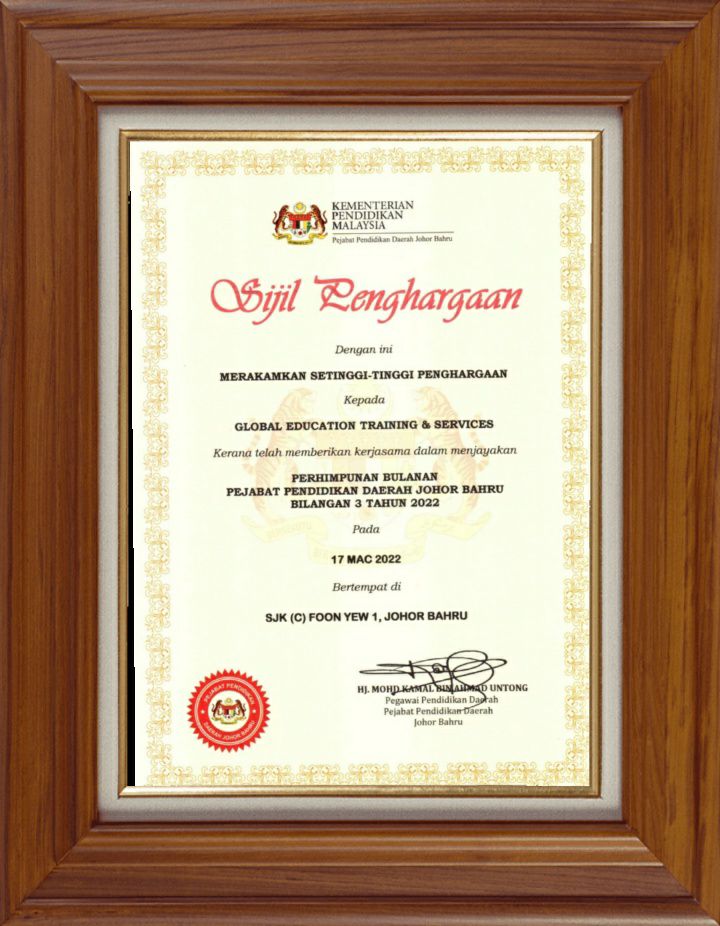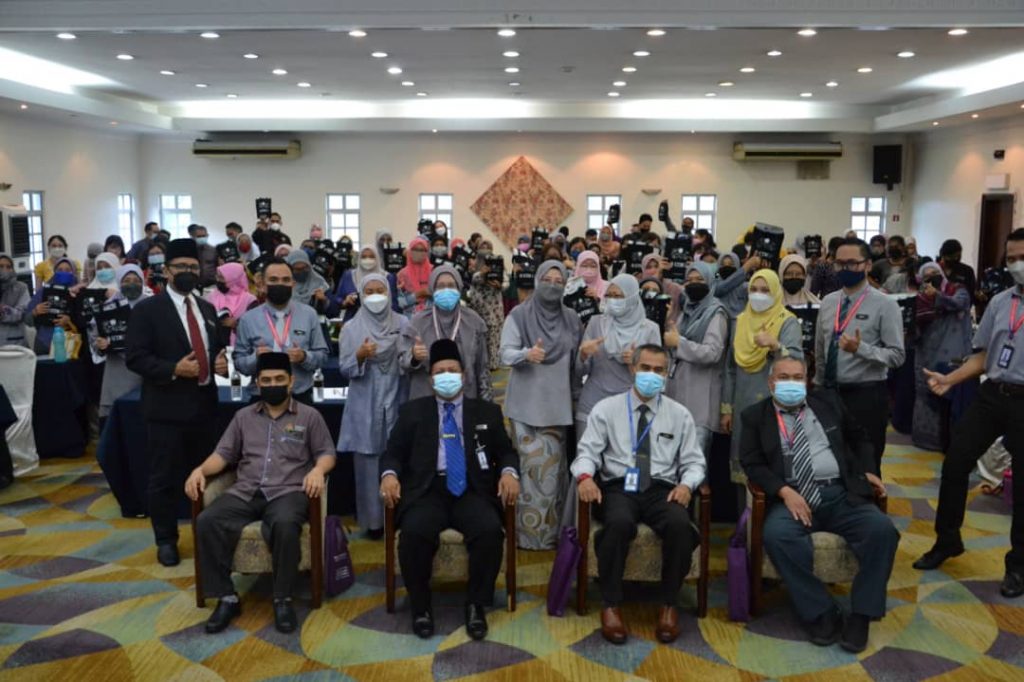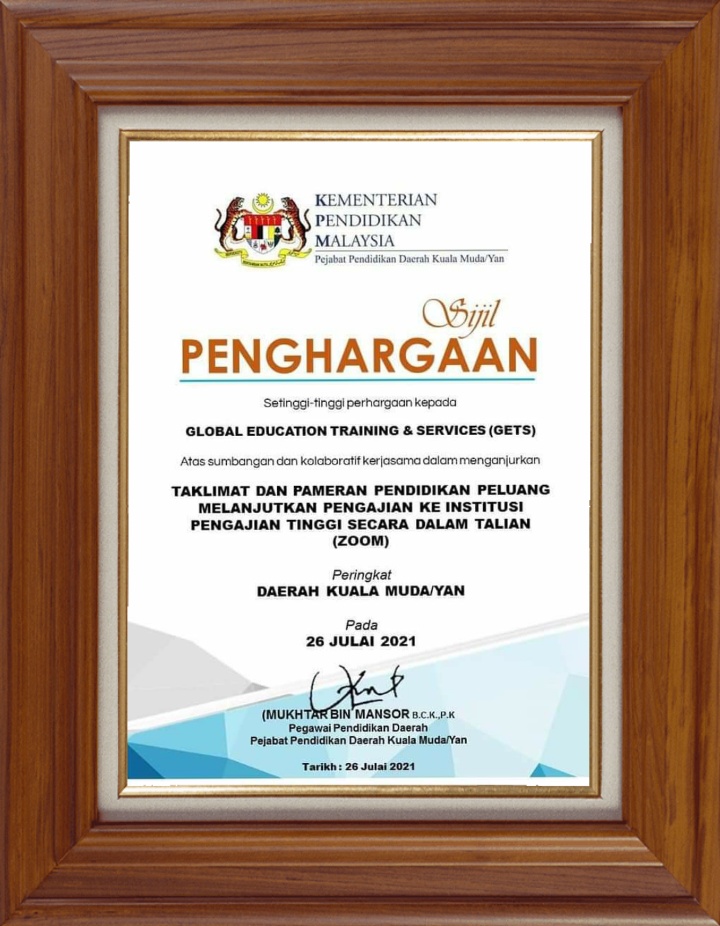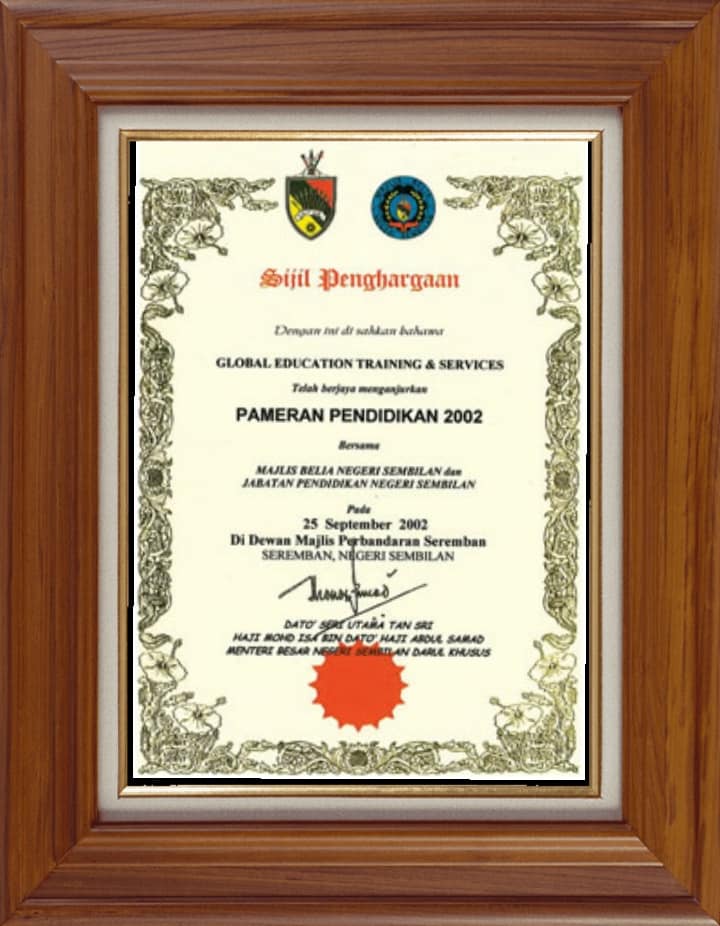 The first GETS – JPN education exhibition organized by GETS was held on 25 Sep 2002 at Seremban Town Hall in Negeri Sembilan. It was such a tremendous success that GETS was invited to hold such Education Exhibition in others major state and district in the country. This was to enable students in the rural areas to also have access to educational opportunities.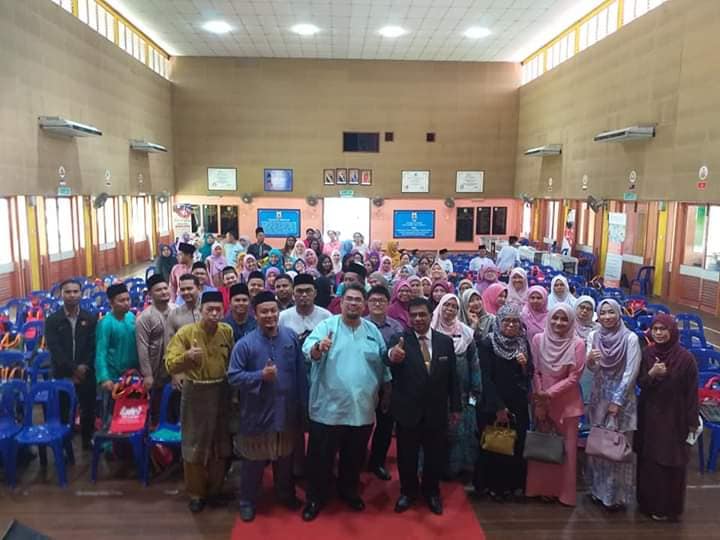 Almost all the major state and districts in the country are covered by the GETS – JPN Education Exhibition which is held once a year.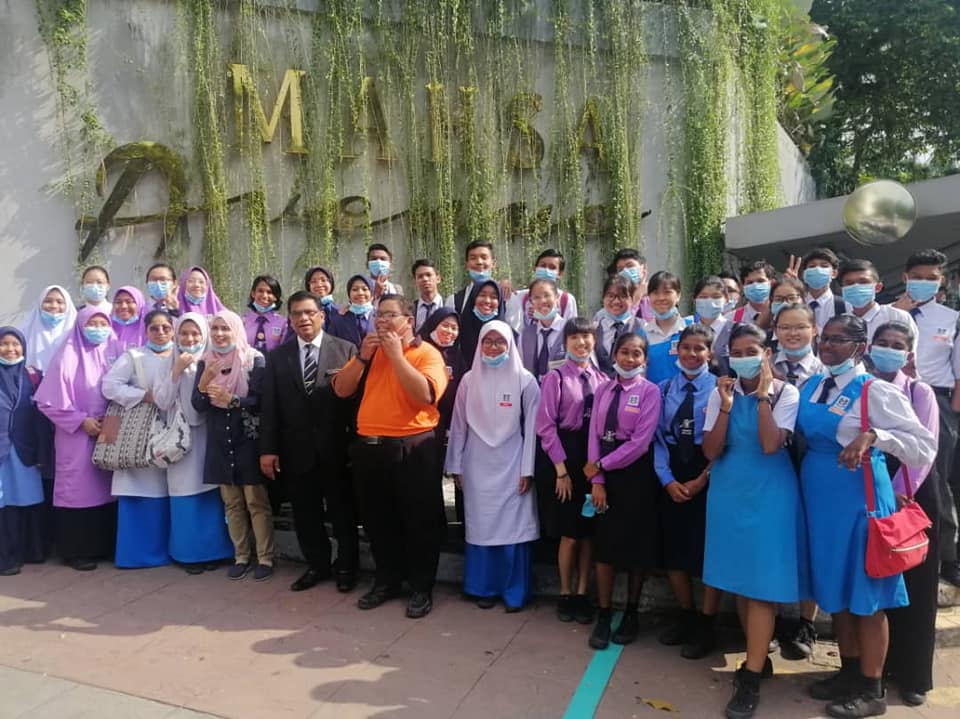 The GETS Education Exhibition plays a very vital role in nation building. It has been educating thousands of Malaysian students from throughout the country for more than 19 years, GETS looks forward to continuing its noble educational service not only locally but also internationally.